More Info
Thailand has a long and moving past, influenced by buddhism, wars and different cultures. All over the country travelers can find evidence of this history.
Thailand, the "Land of smile" is one of the most favourite travel destinations of the world. It is well known for some of the most beautiful beaches and its variety of landscape.
In this beautiful country travelers can find anything they desire.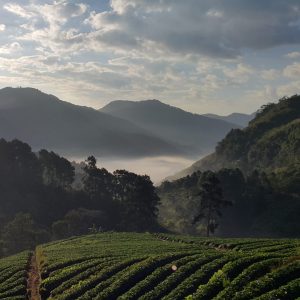 Nature
Mountainous areas, full of untouched rain forest, invite for hiking, adventure and relaxing in fresh atmosphere.
These areas are also home of many tribes that travelers can meet and learn about their traditions and lifestyles.
Amazing beaches are famous for snorkeling, other water activities and their dream scenery.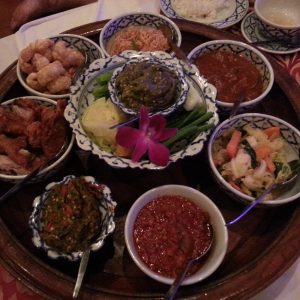 Cuisine
Influenced by chinese, vietnamese, indian and european it is one of the best cuisine of the world and got so much variety in taste. If travelers will just try one of the many street restaurants or a fine dining restaurant, nowhere in this world they will find so much choice like in Thailand.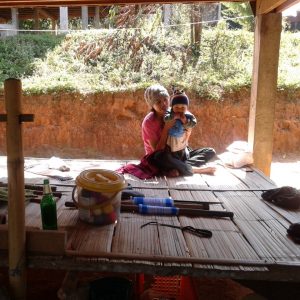 People
By its history Thailands population is influenced by all neighbour countries. Nowadays it is still home of many different tribes. The "Land of smile" is famous for its welcoming culture. However Thai citizen are widely proud of their country, culture and traditions. So it is expected that guests respect it. If strangers do so, they will always get a warm welcome and bright smile.
Things to do
hover on the pictures below for description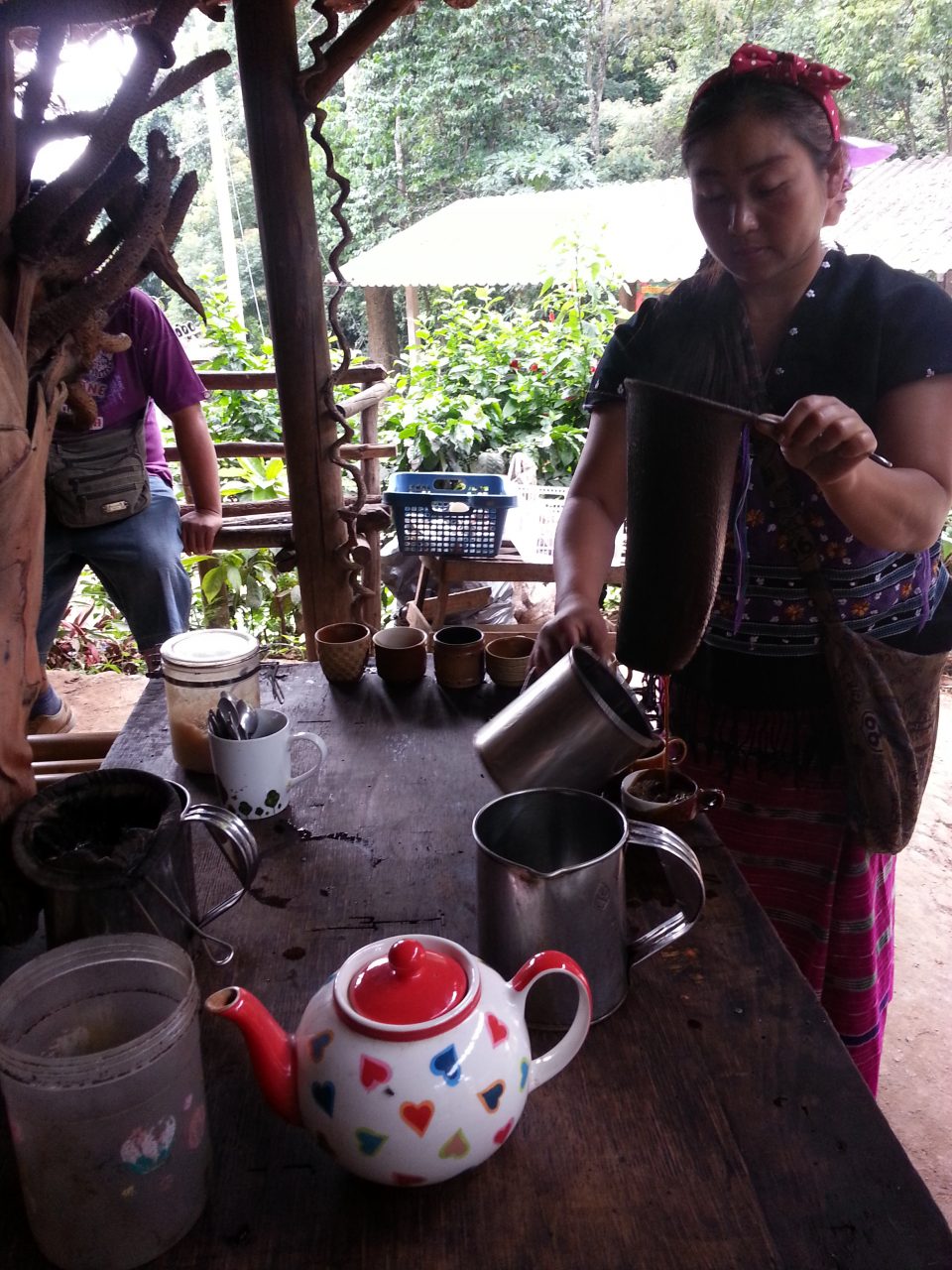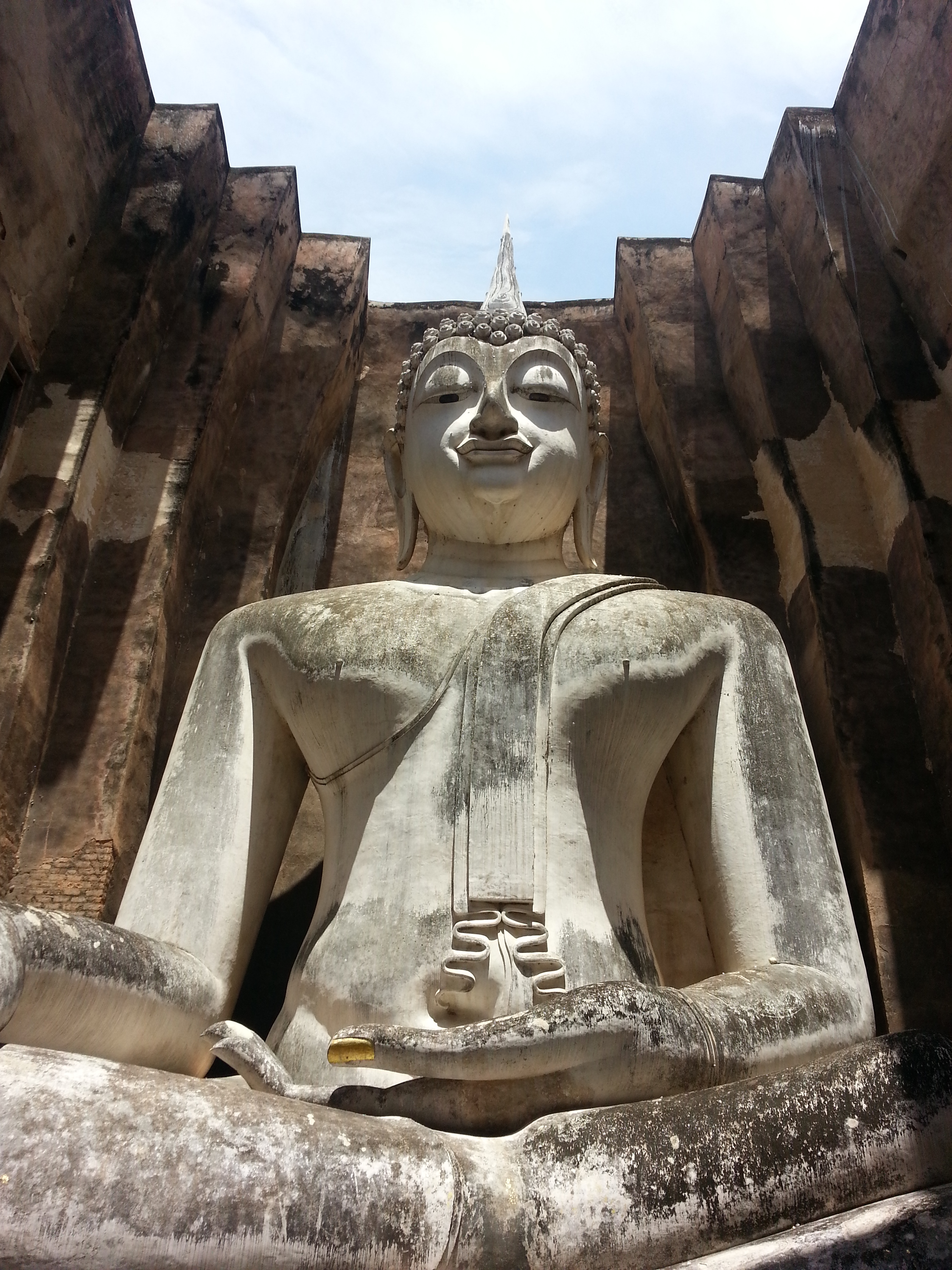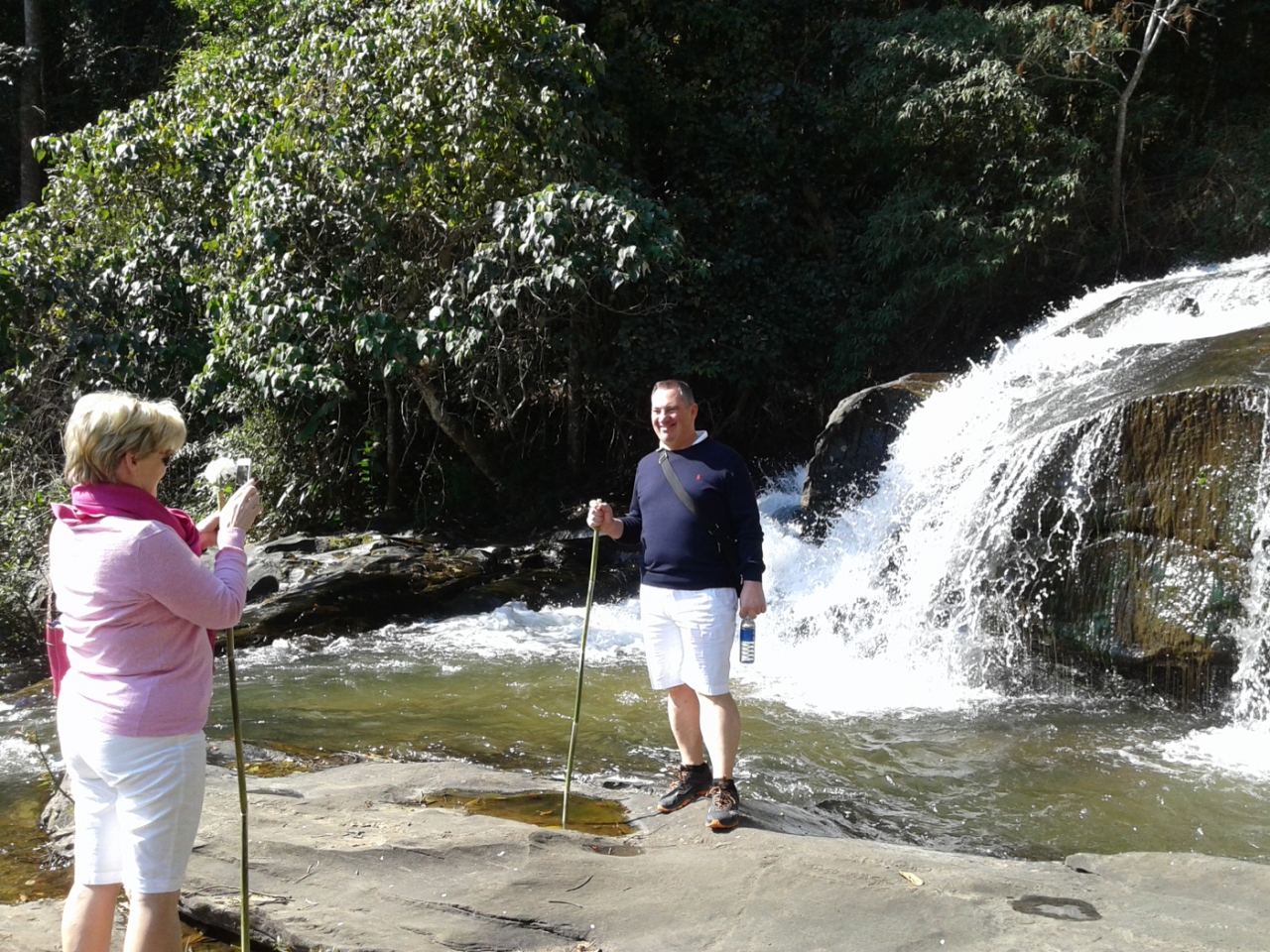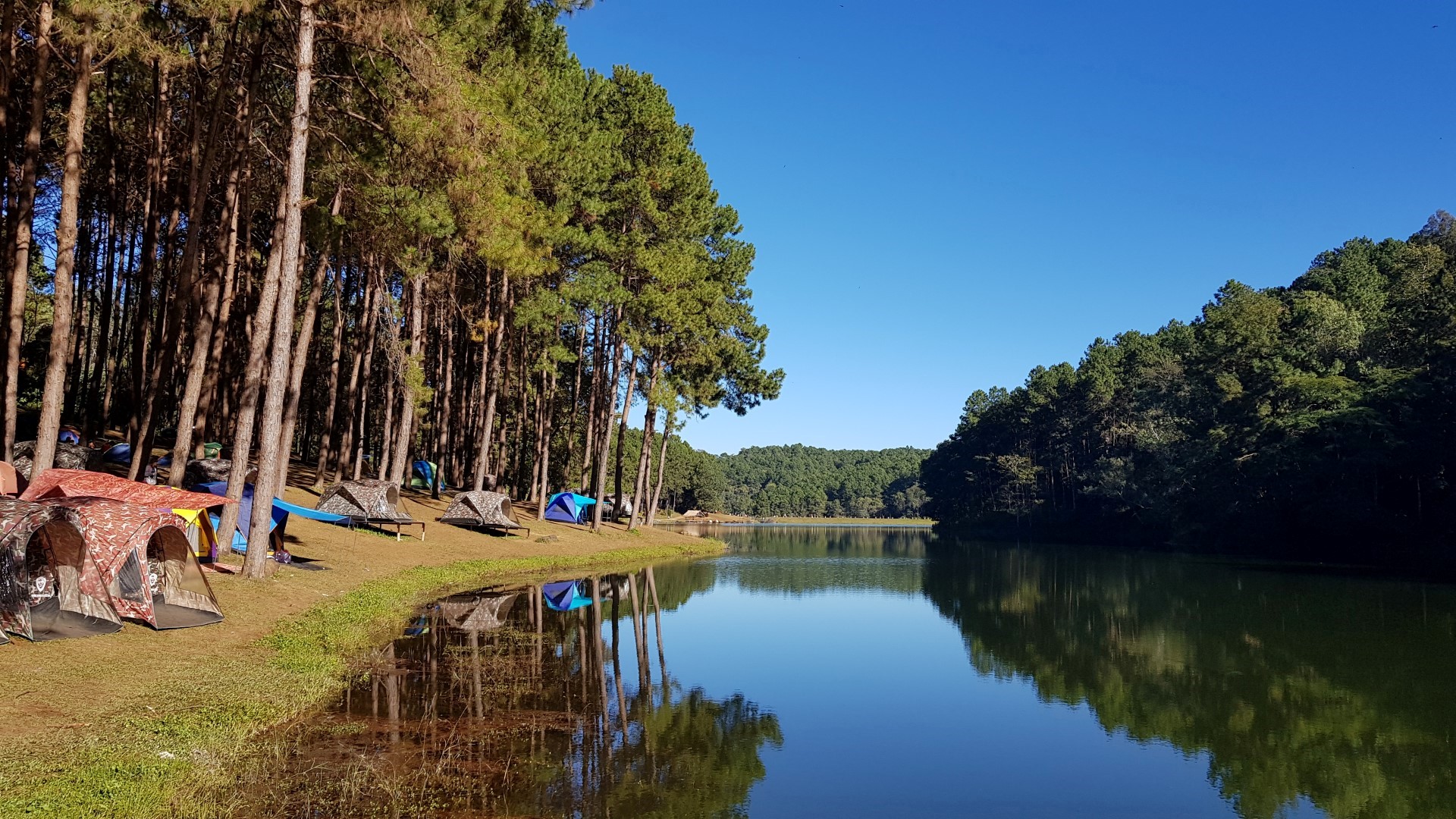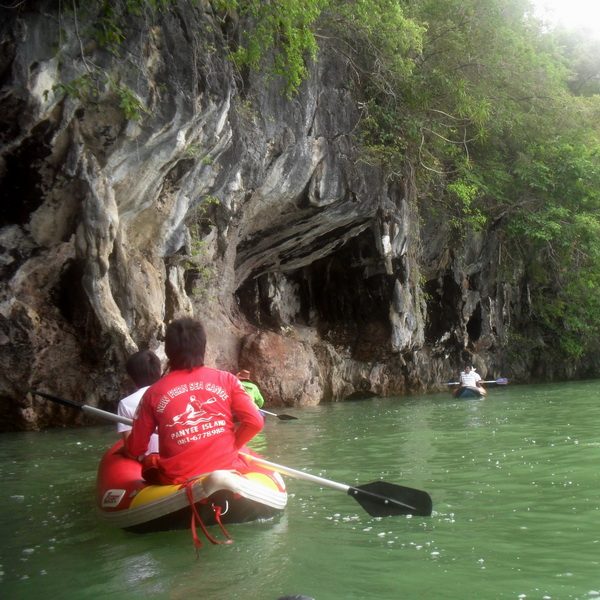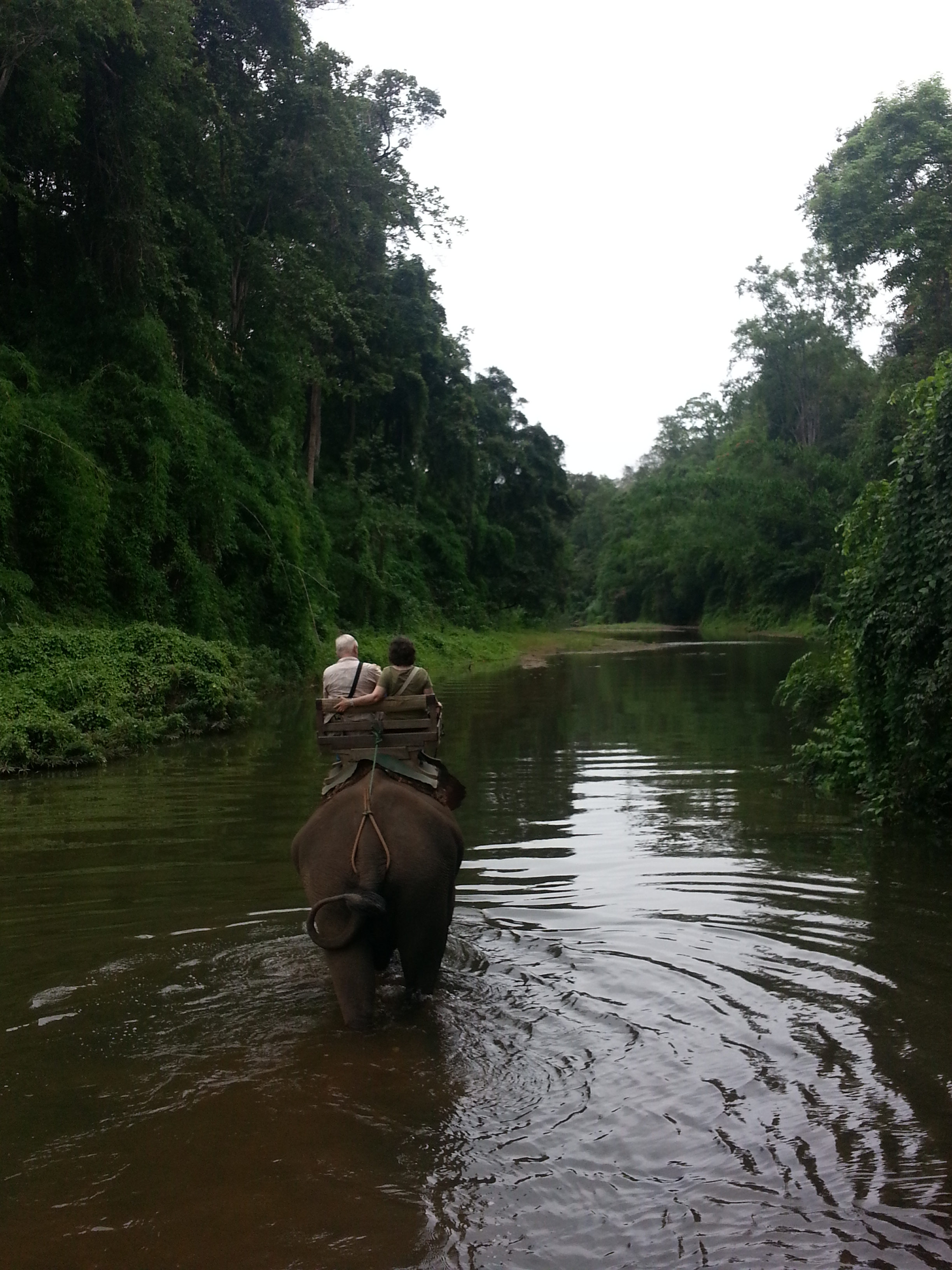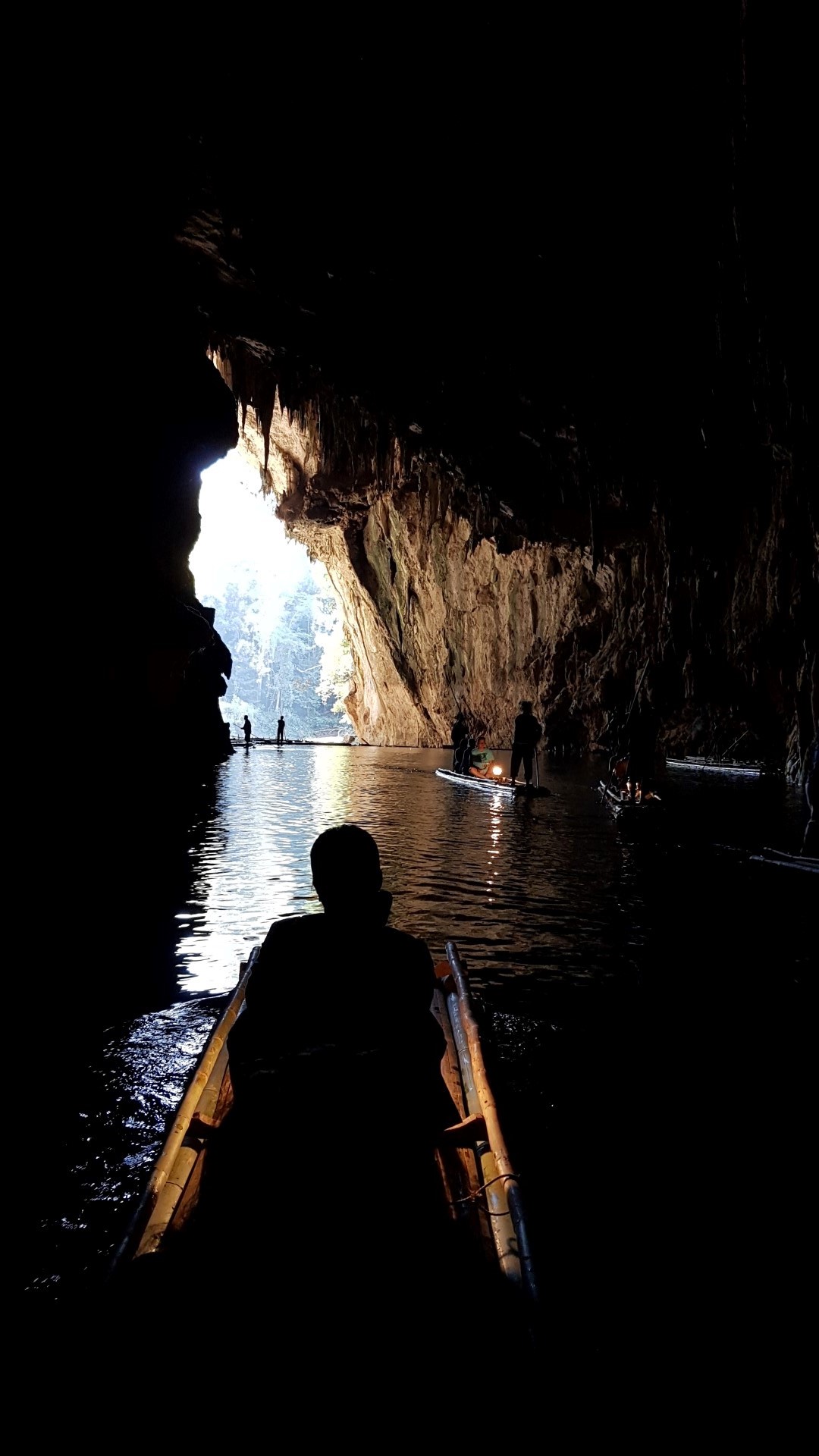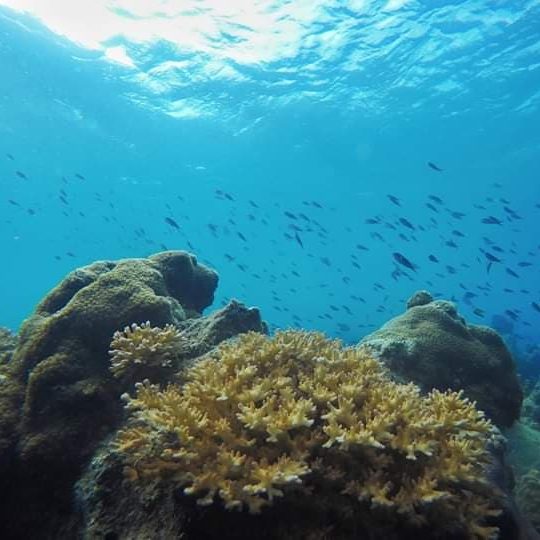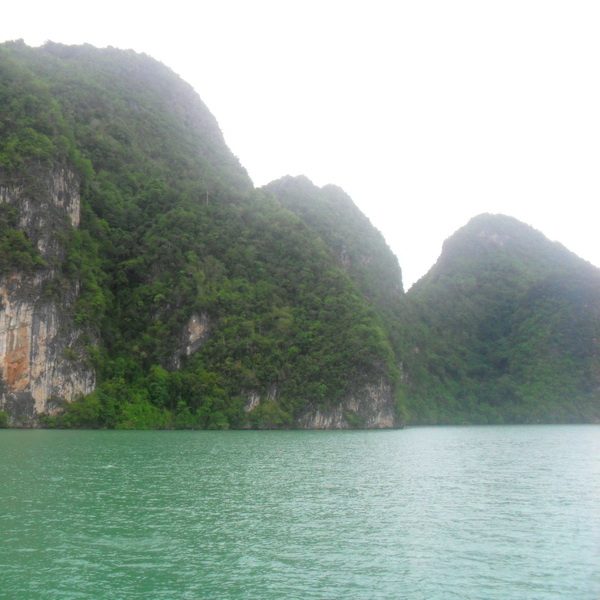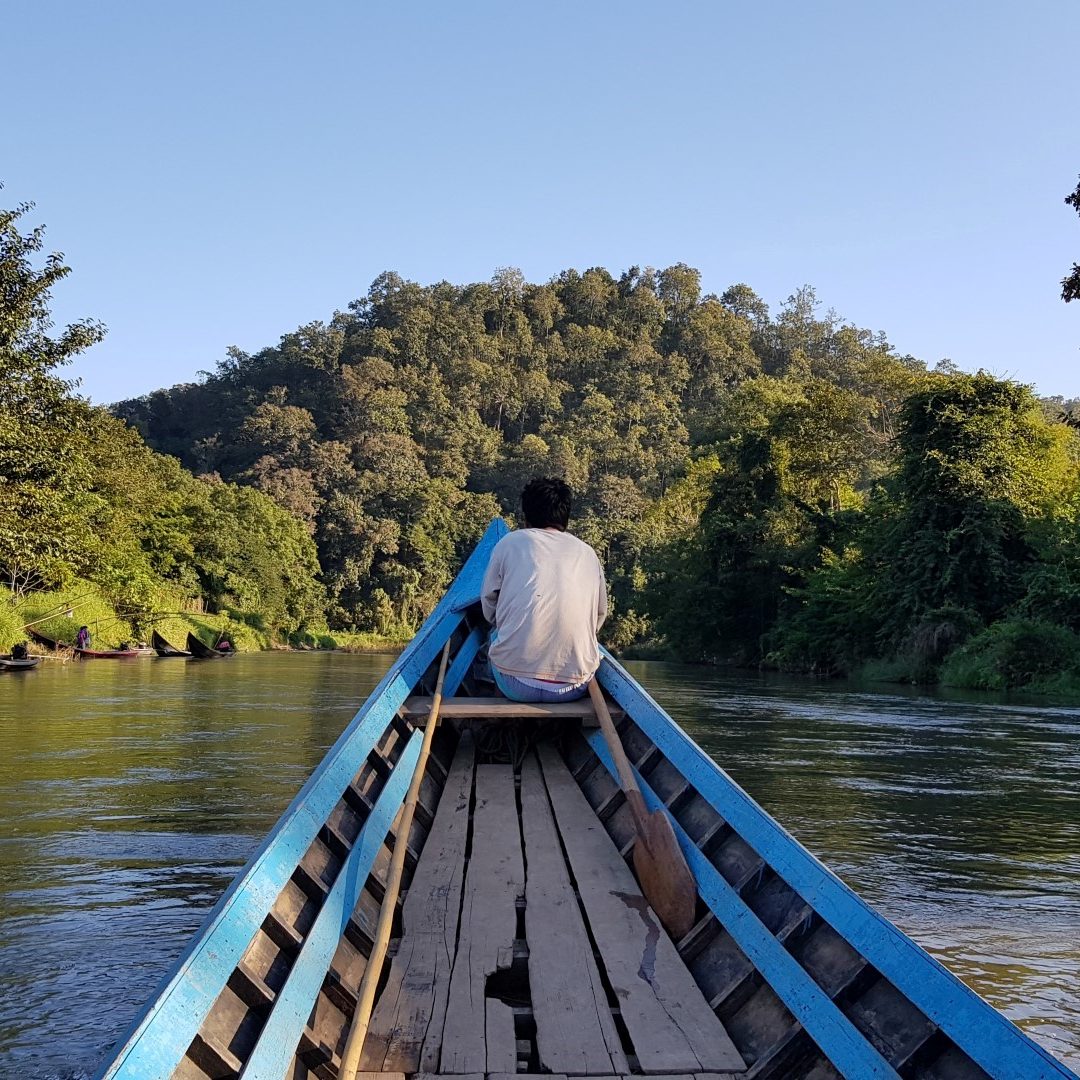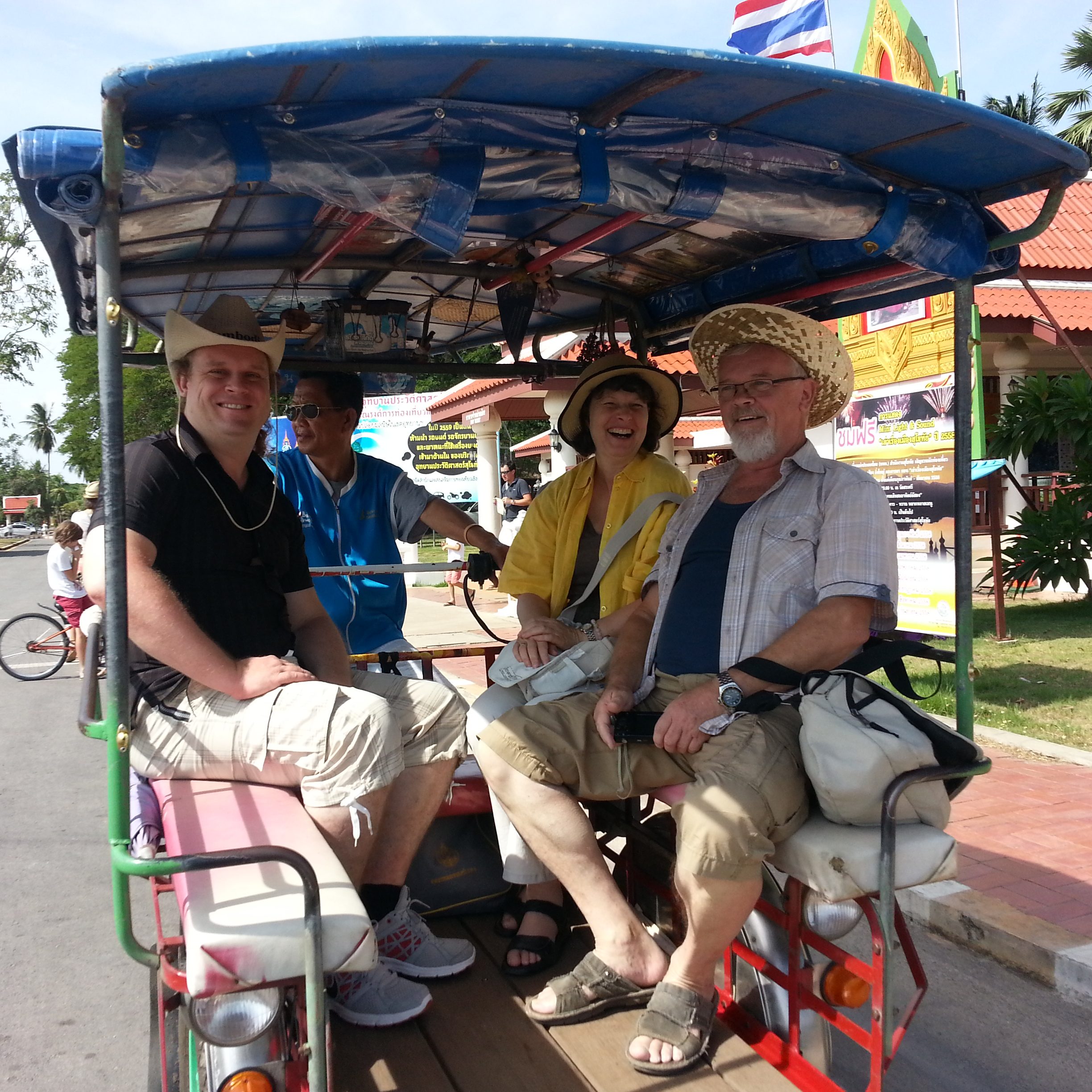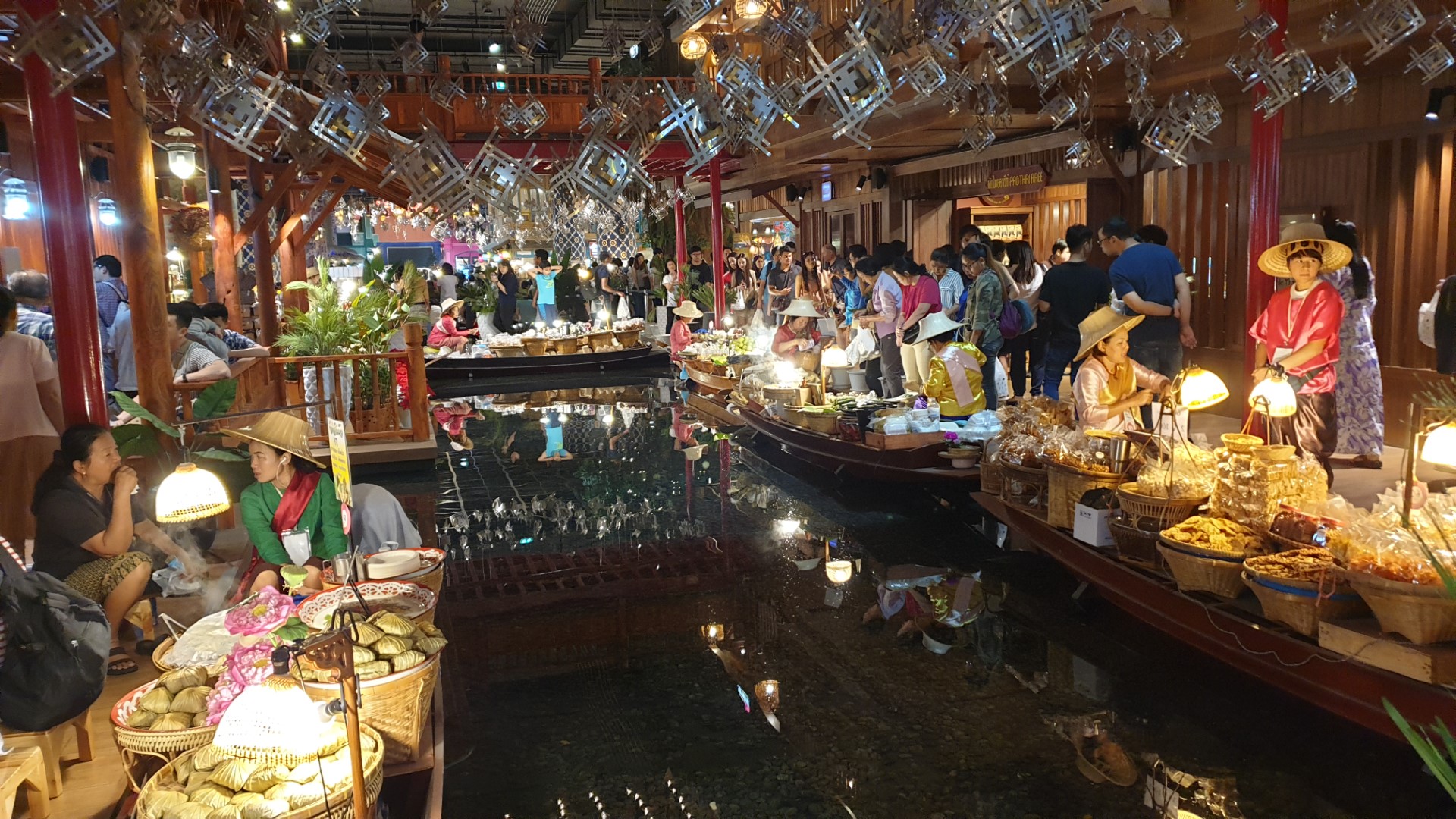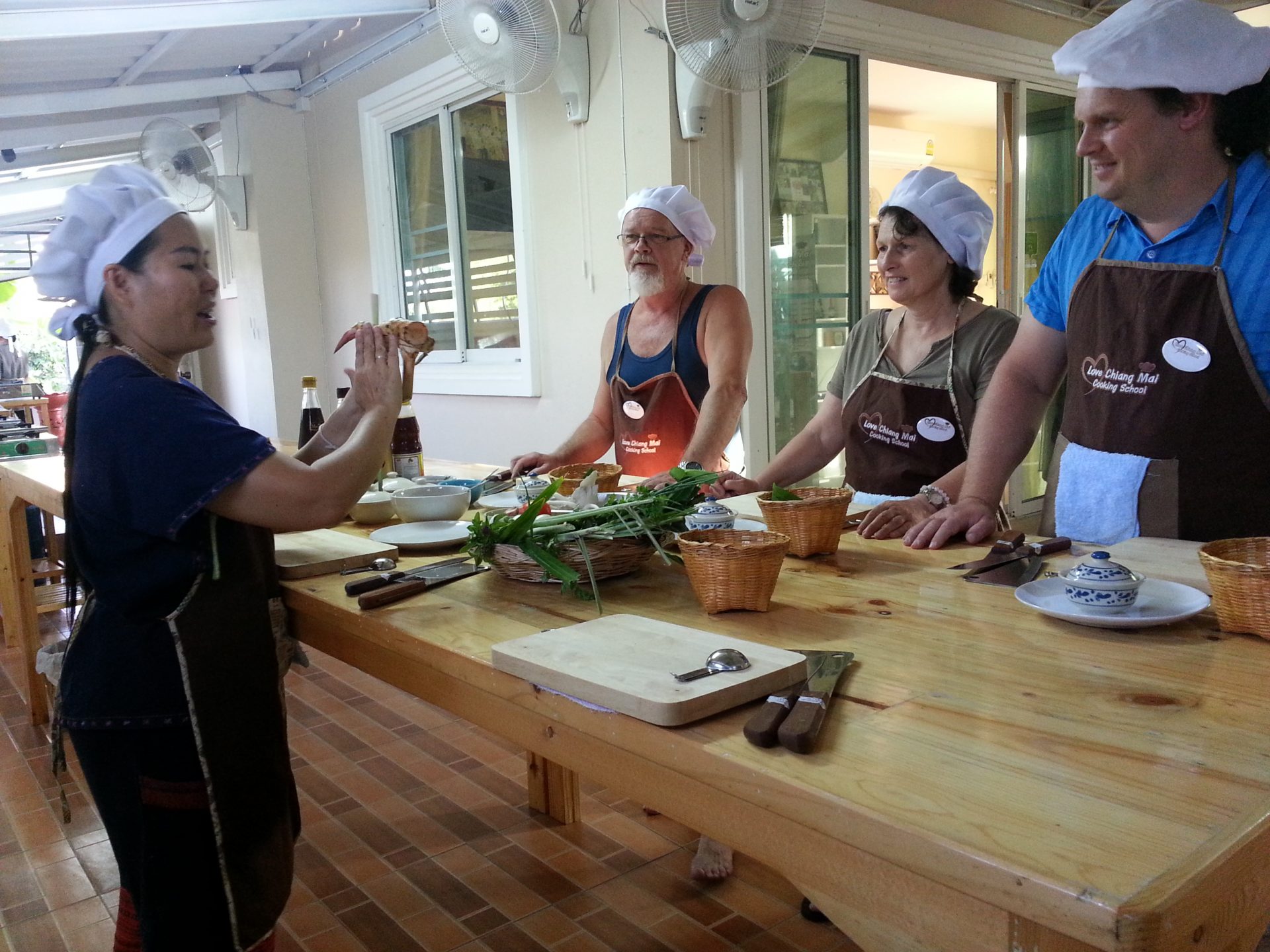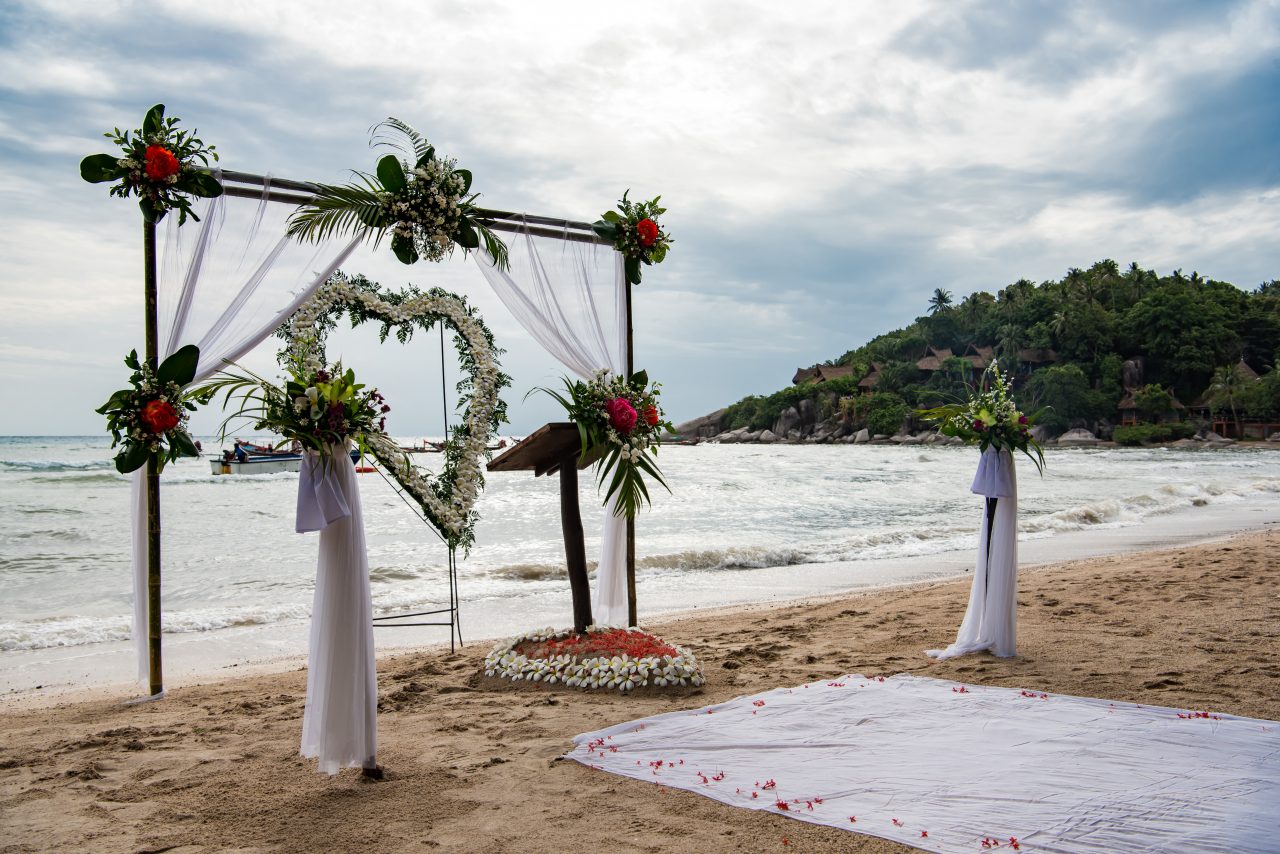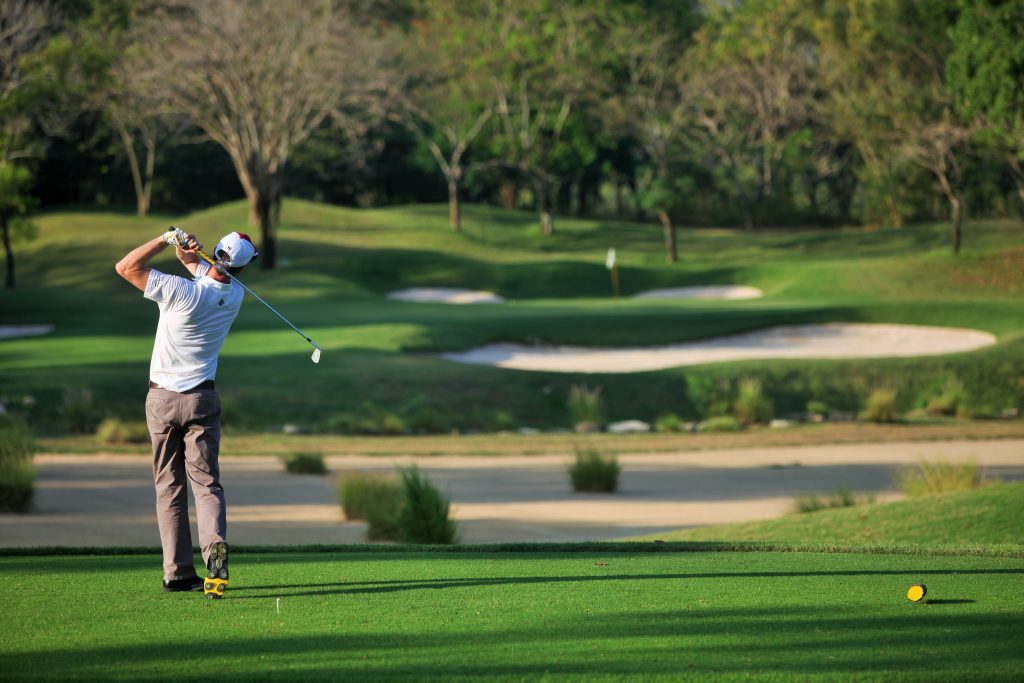 more galleries coming soon
(check later or sign up our newsletter)