More Info
Thailand has a long and moving past, influenced by buddhism, wars and different cultures. All over the country travelers can find evidence of this history.
Thailand, the "Land of smile" is one of the most favourite travel destinations of the world. It is well known for some of the most beautiful beaches and its variety of landscape.
In this beautiful country travelers can find anything they desire.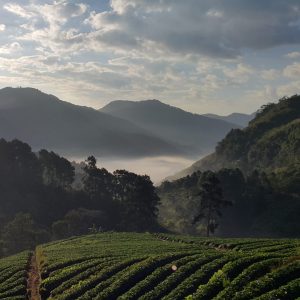 Nature
Mountainous areas, full of untouched rain forest, invite for hiking, adventure and relaxing in fresh atmosphere.
These areas are also home of many tribes that travelers can meet and learn about their traditions and lifestyles.
Amazing beaches are famous for snorkeling, other water activities and their dream scenery.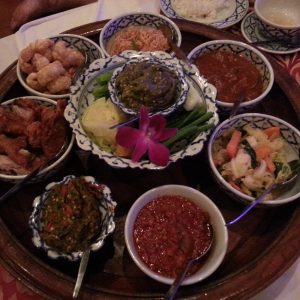 Cuisine
Influenced by chinese, vietnamese, indian and european it is one of the best cuisine of the world and got so much variety in taste. If travelers will just try one of the many street restaurants or a fine dining restaurant, nowhere in this world they will find so much choice like in Thailand.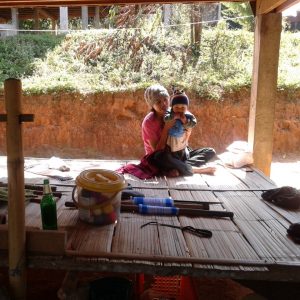 People
By its history Thailands population is influenced by all neighbour countries. Nowadays it is still home of many different tribes. The "Land of smile" is famous for its welcoming culture. However Thai citizen are widely proud of their country, culture and traditions. So it is expected that guests respect it. If strangers do so, they will always get a warm welcome and bright smile.
Three seasons of Thailand

Rainy or southwest monsoon season (mid-May to mid-October). The southwest monsoon prevails over Thailand and abundant rain occurs over the country. The wettest period of the year is August to September. The exception is found in the Southern Thailand East Coast where abundant rain remains until the end of the year that is the beginning period of the northeast monsoon and November is the wettest month.
Winter or northeast monsoon season (mid-October to mid-February). This is the mild period of the year with quite cold in December and January in upper Thailand but there is a great amount of rainfall in Southern Thailand East Coast, especially during October to November.
Summer or pre-monsoon season, mid-February to mid-May. This is the transitional period from the northeast to southwest monsoons. The weather becomes warmer, especially in upper Thailand. April is the hottest month.
Things to do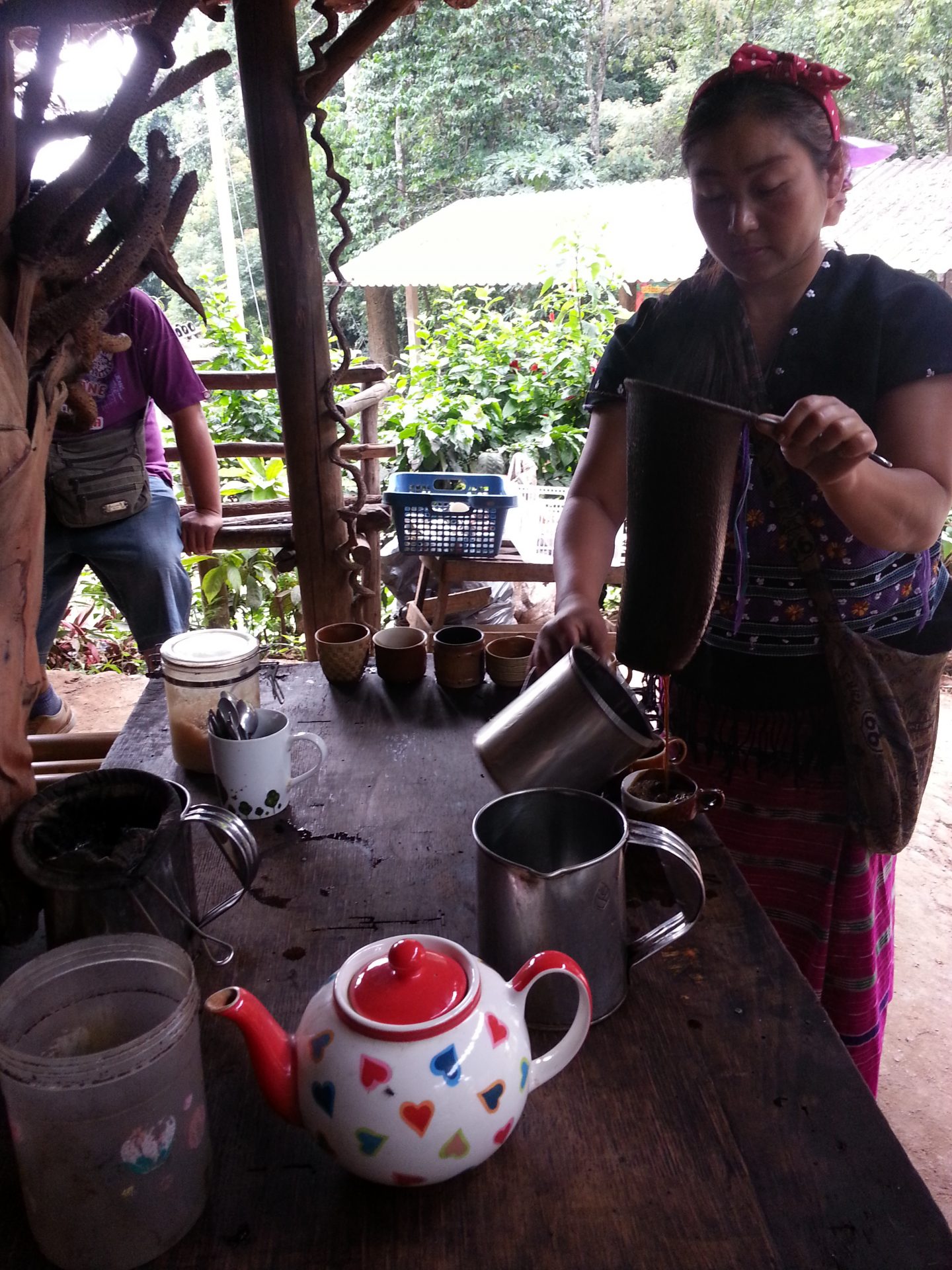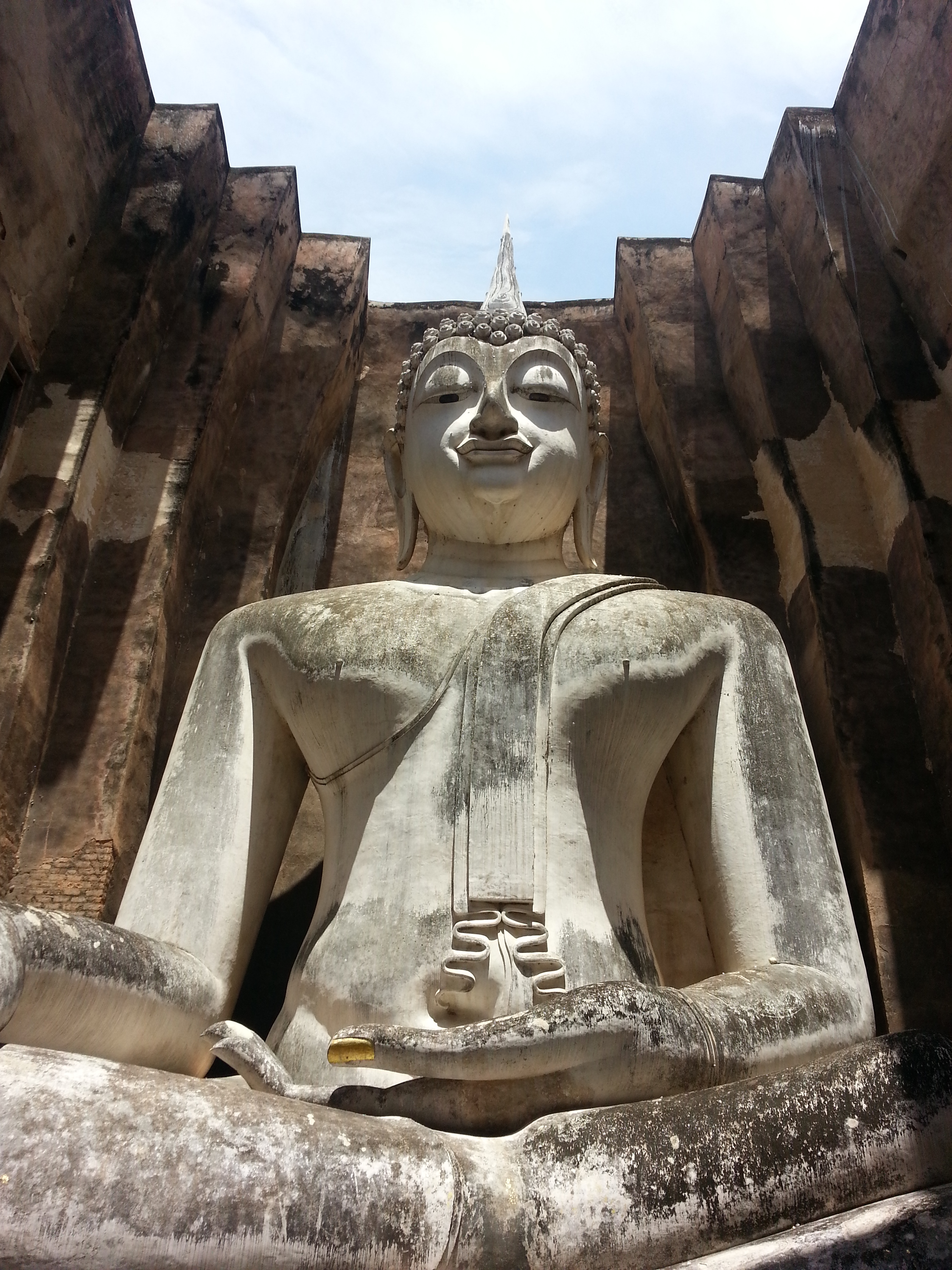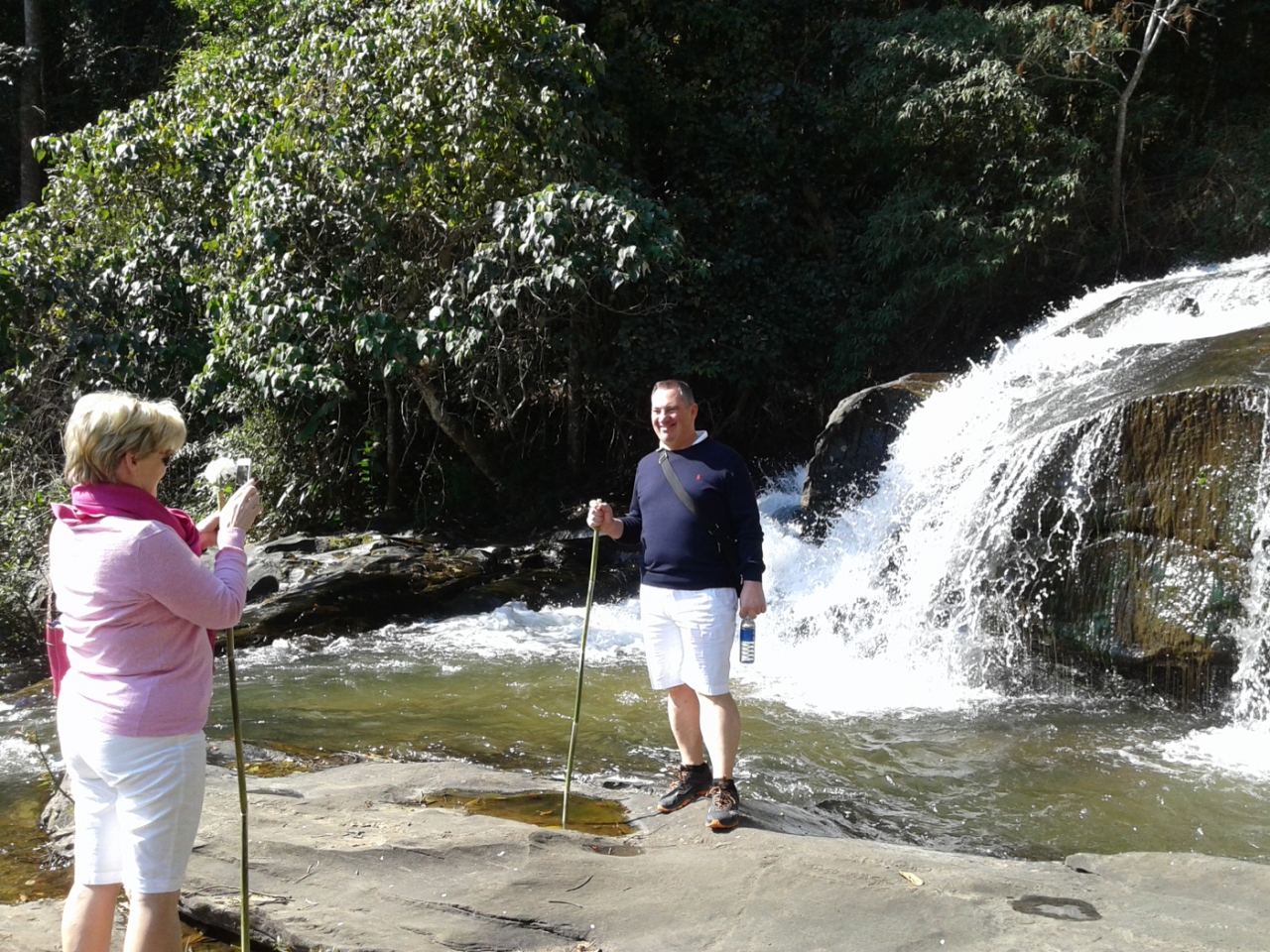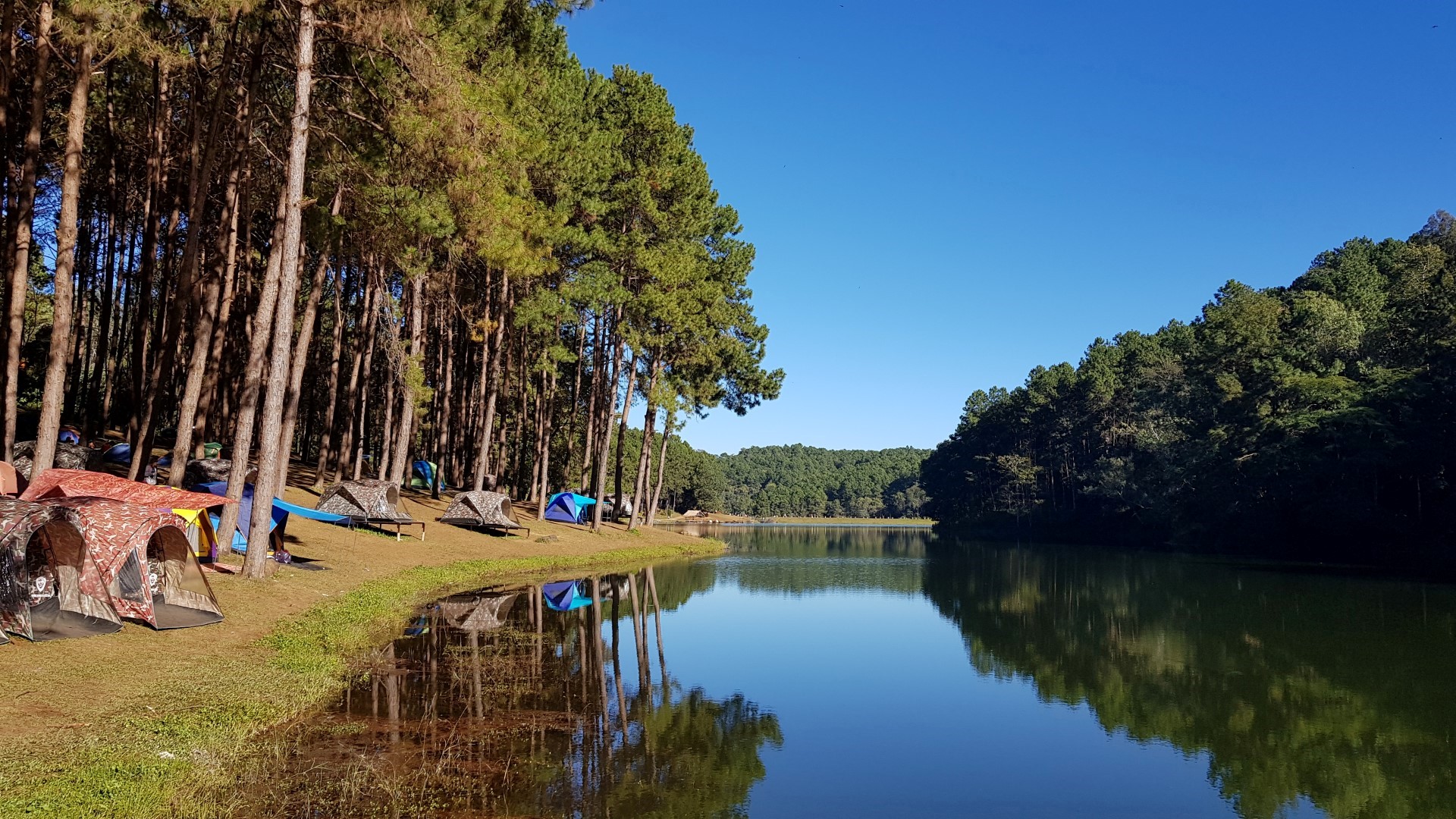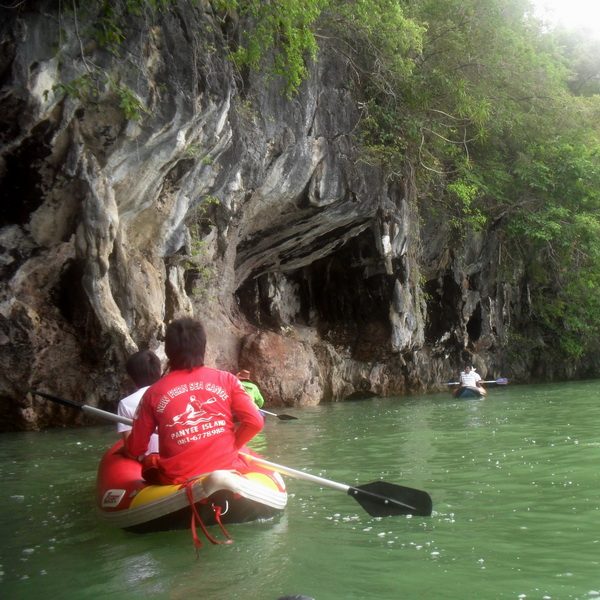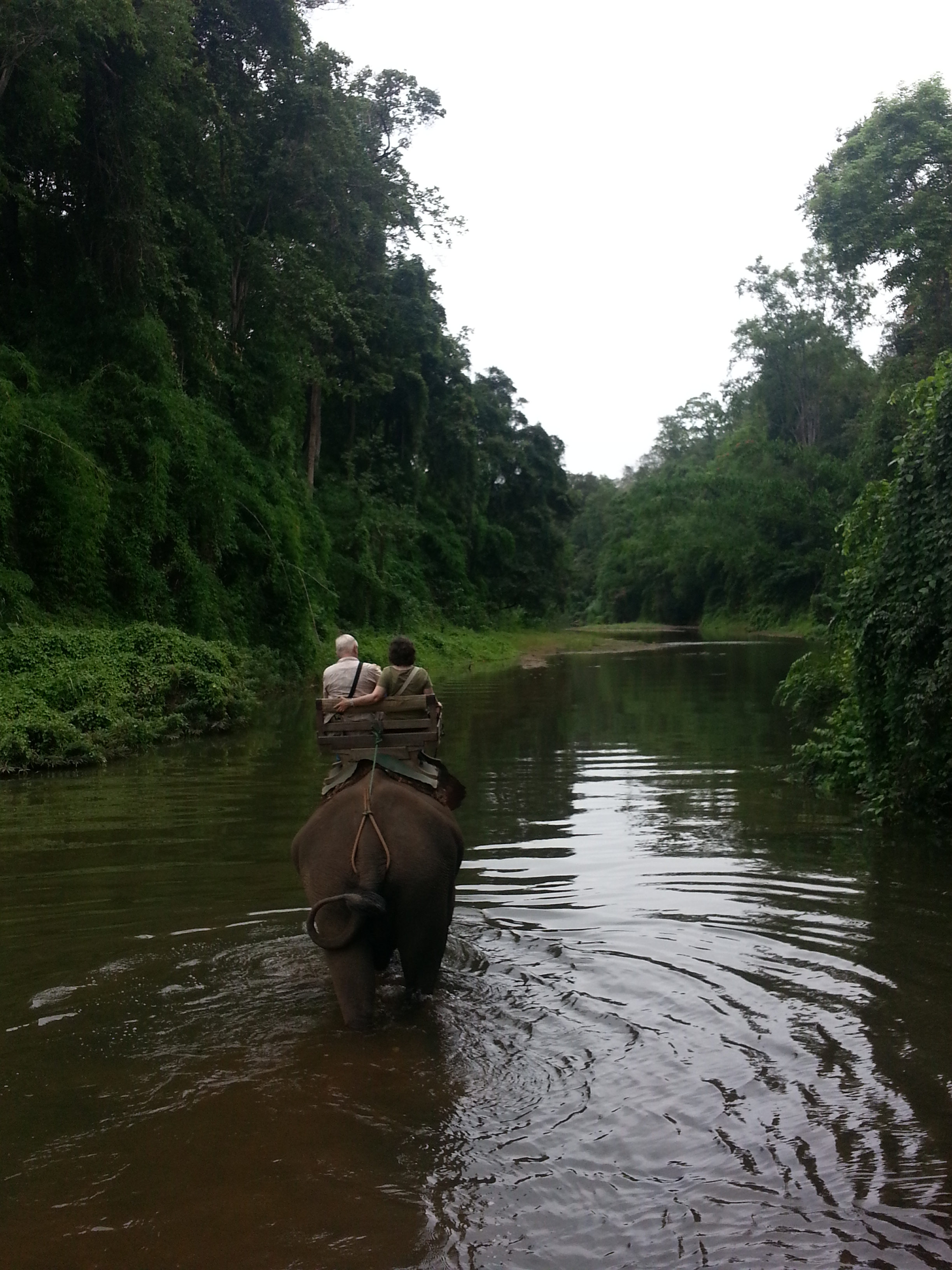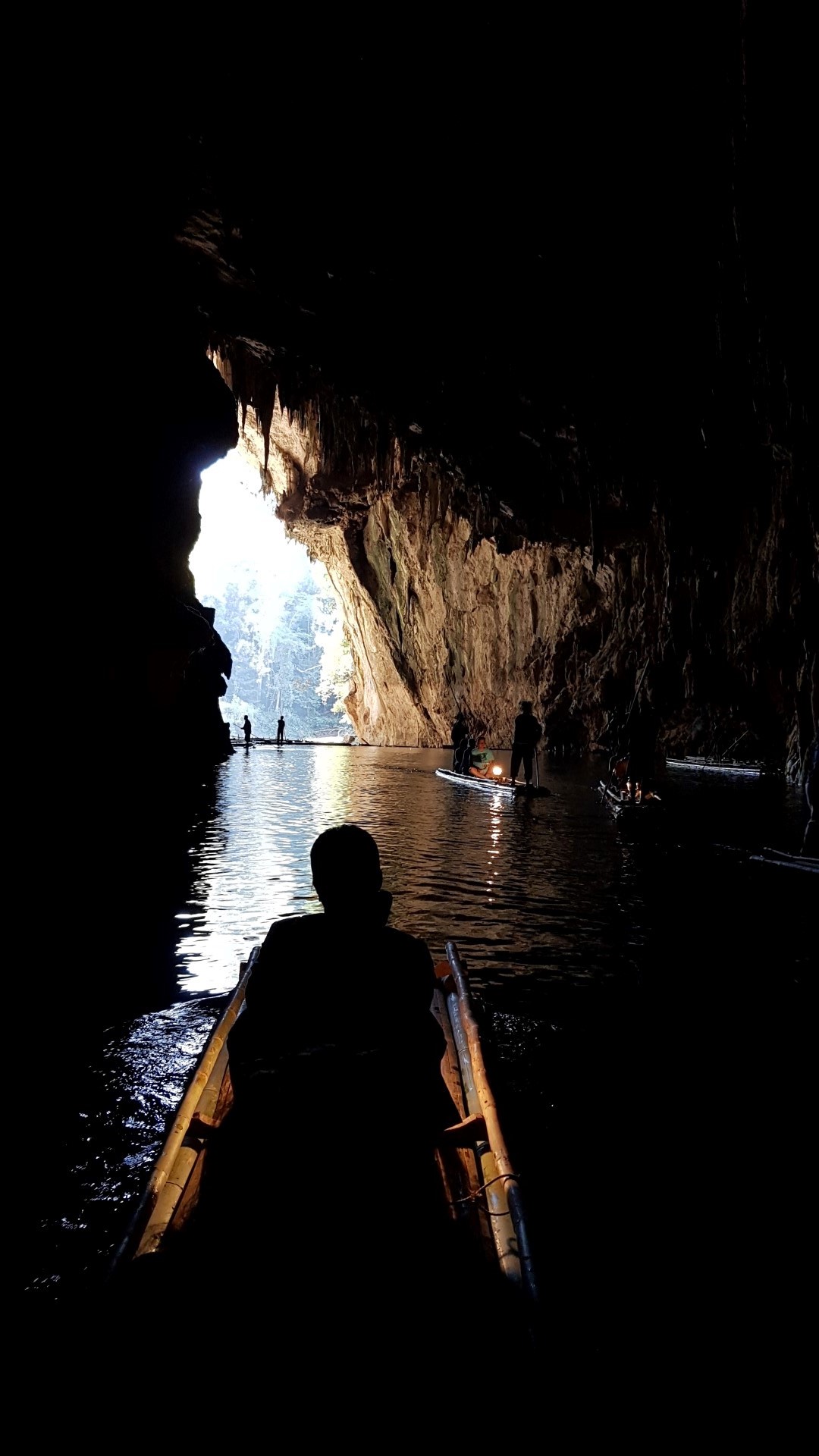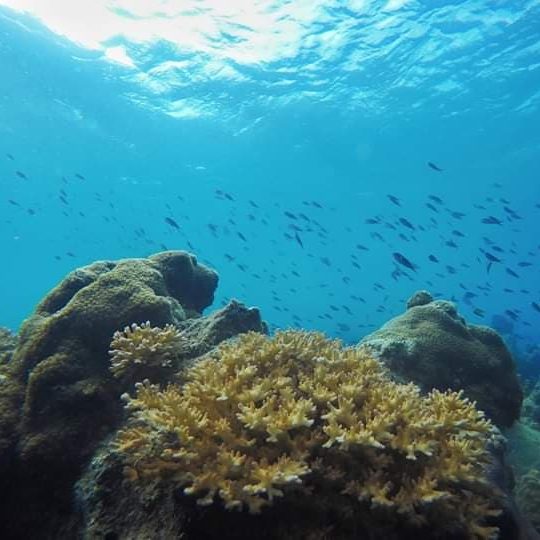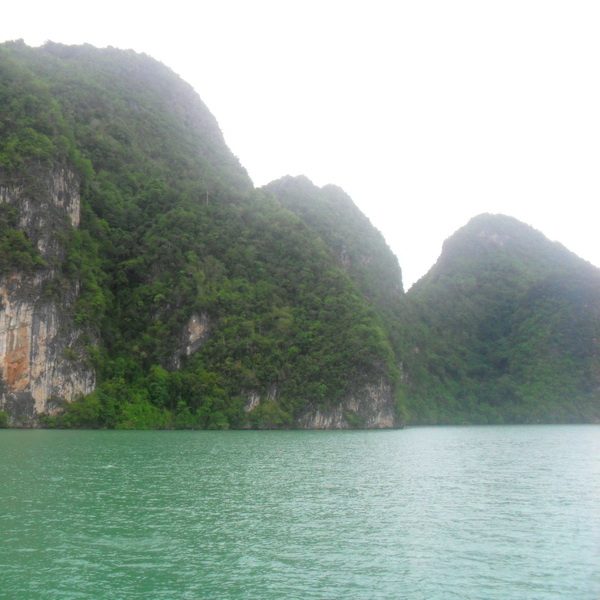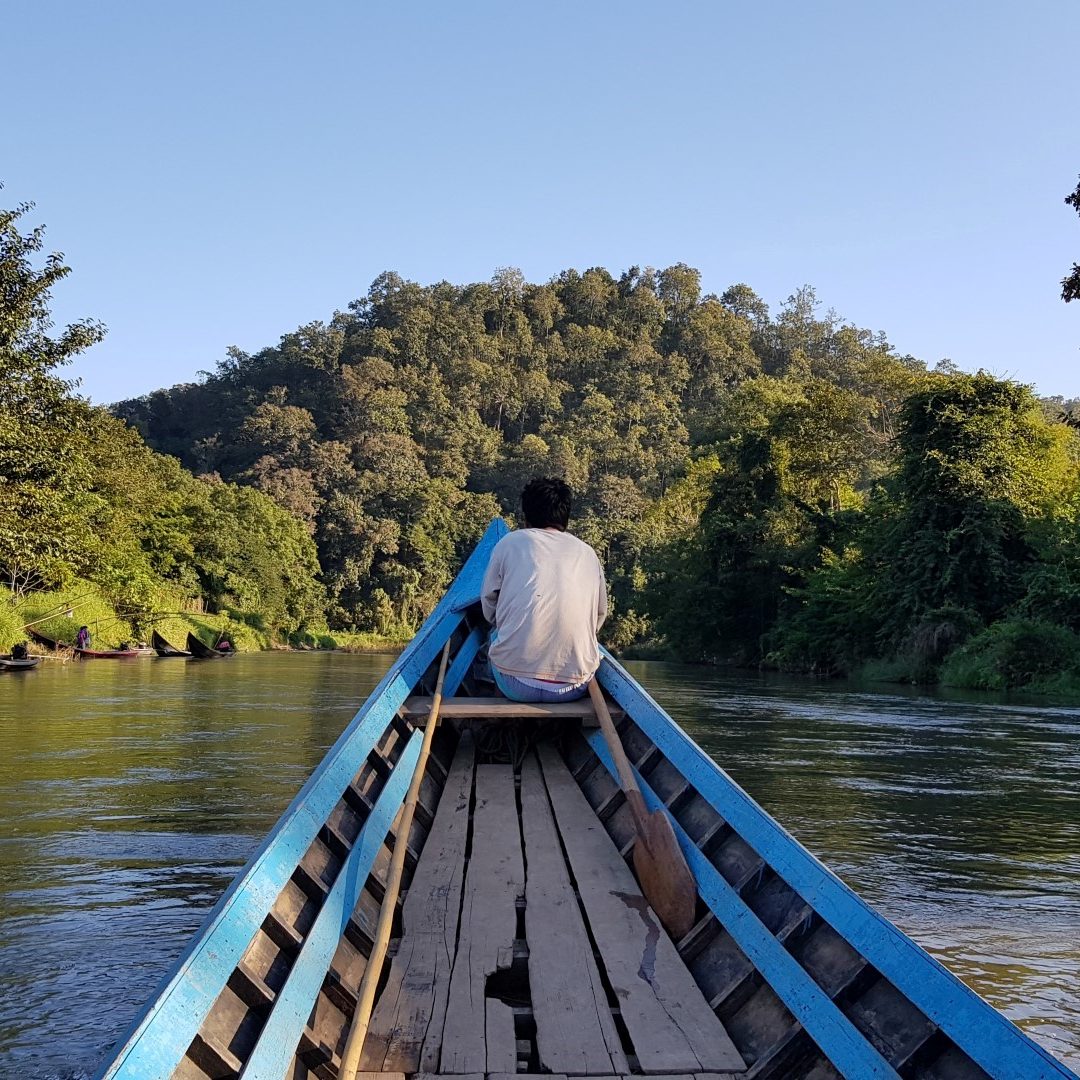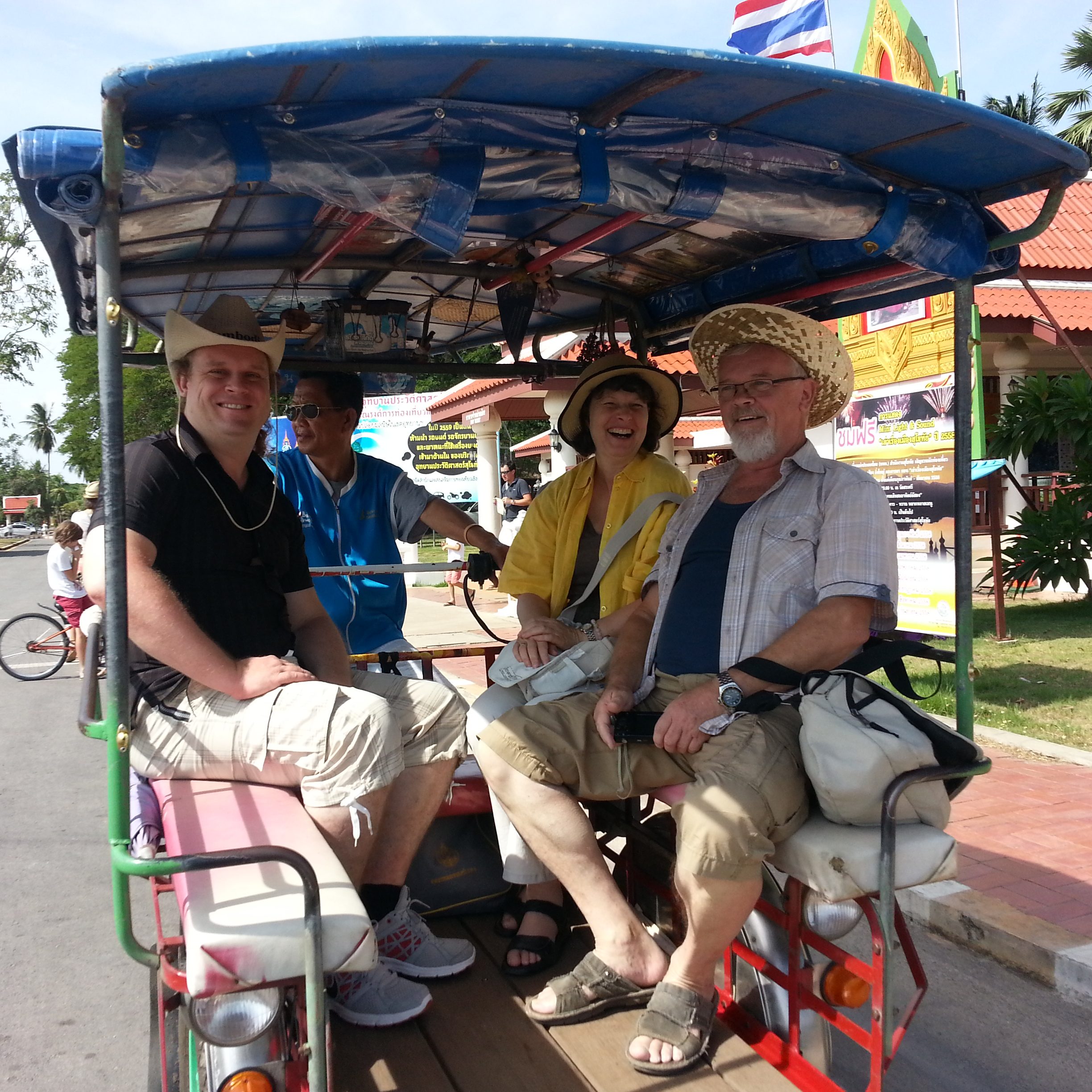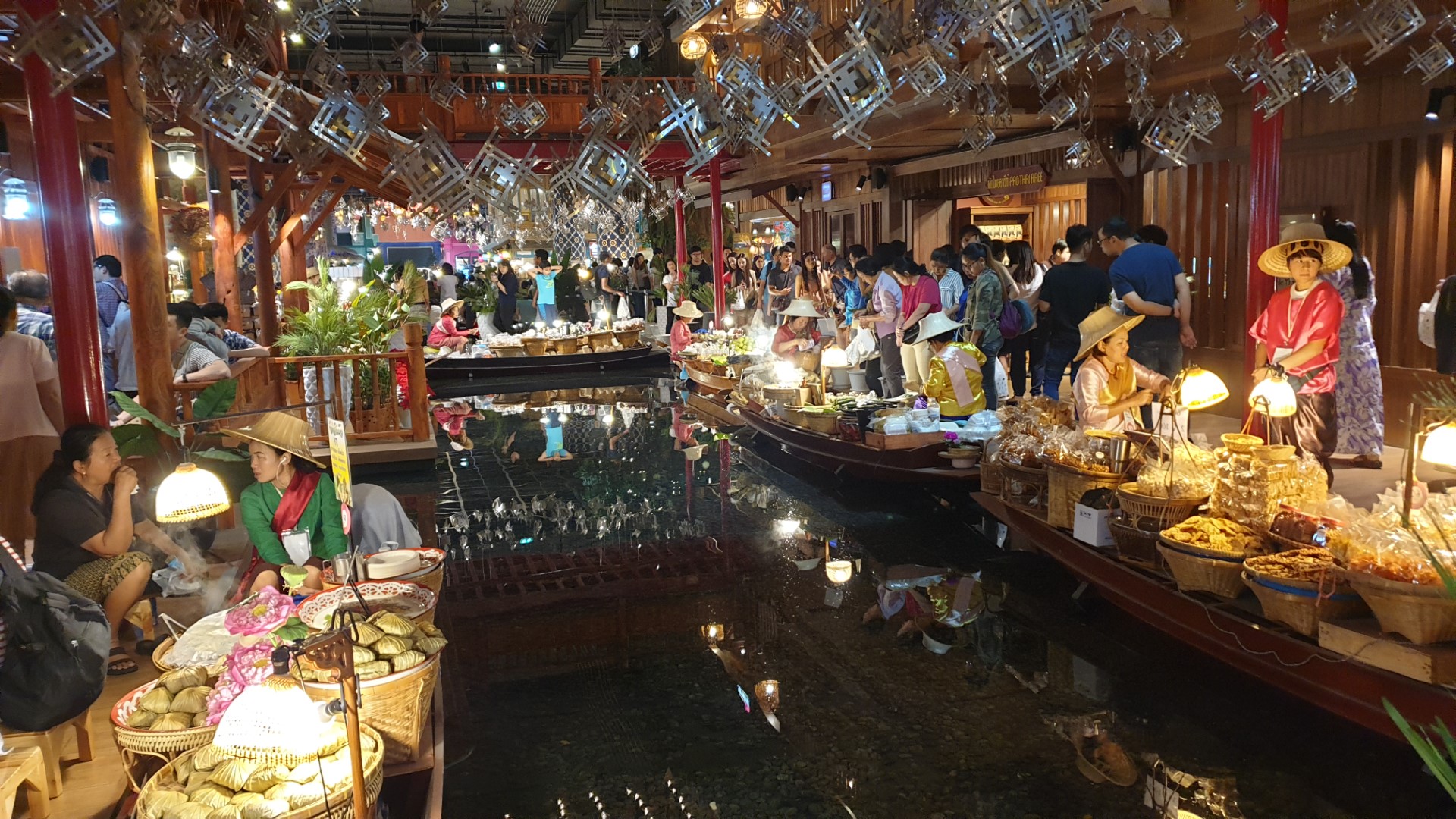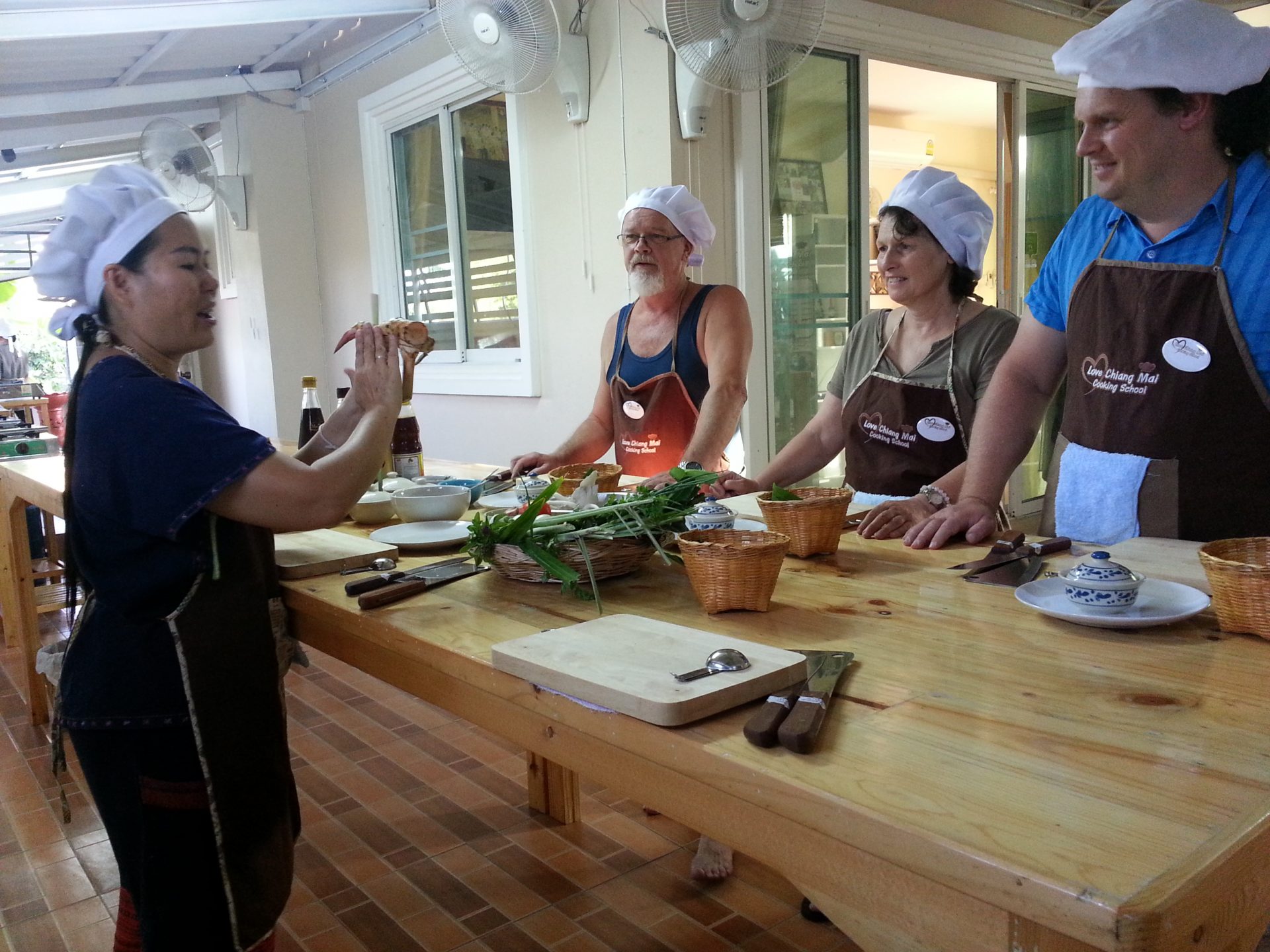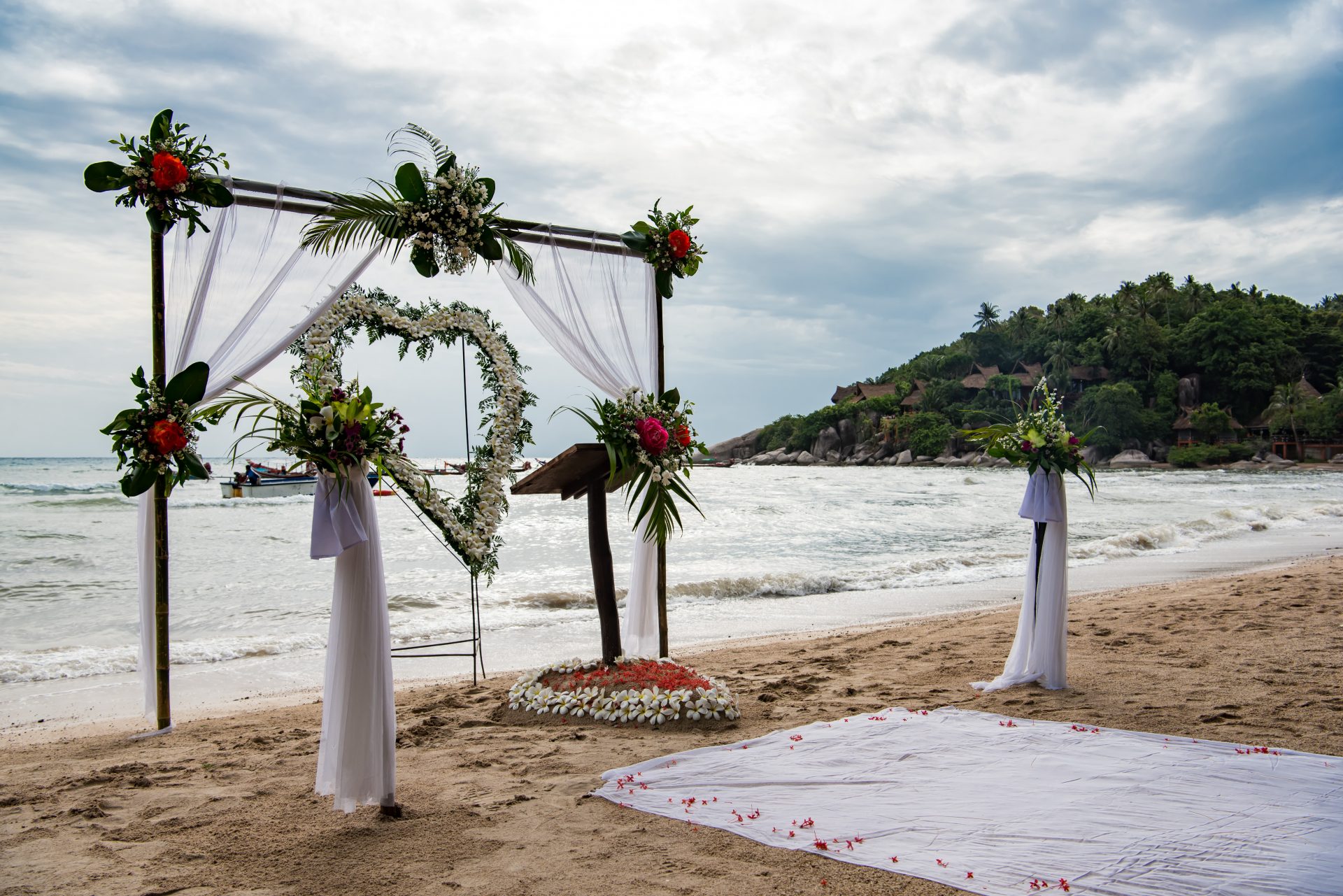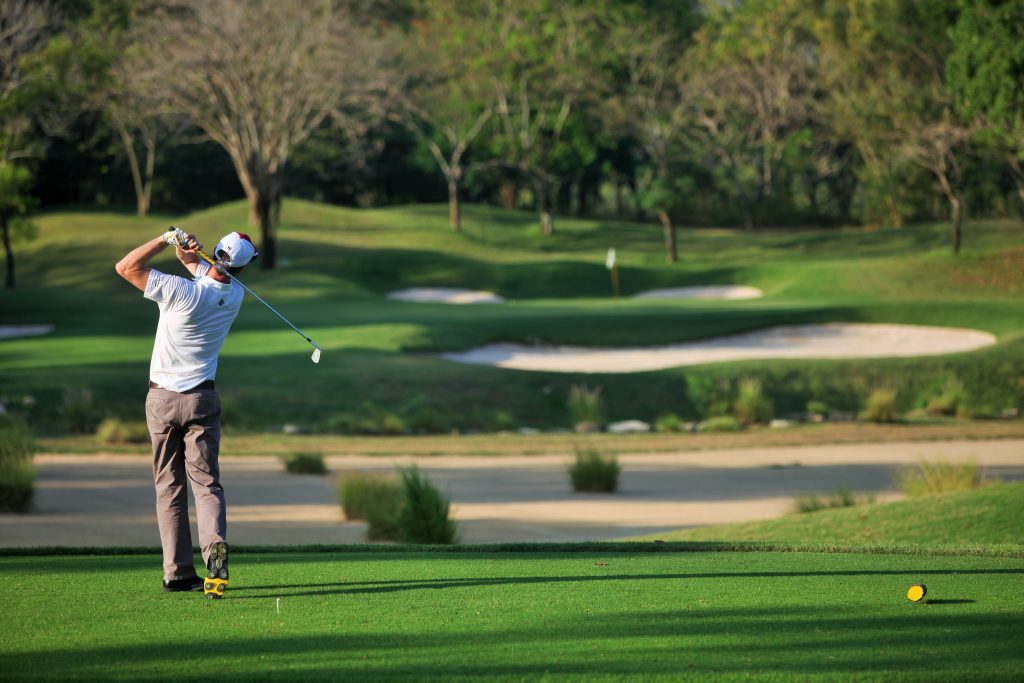 North Thailand
The north of Thailand borders Myanmar and Laos at the so called "Golden Triangle". It is mostly mountainous area with plenty of nationalparks and home of many different tribes. The average temperature is always cooler than the rest of the country. In some areas it can reach even zero degrees in winter season. A must see for all nature lovers and the one who wants to explore the world of authentic hill tribes.
North East Thailand
North Eastern part of Thailand is mainly used for agricultural purposes. The well known Jasmin rice ,that is exported all over the world, comes from there. Beautiful highlands and plateaus and the Mekong river are the typical landscape of that area. It is still not so well developed for tourism. However nowadays its growing in popularity for Thai and international tourists.
Central Thailand
Central Thailand is mostly plains and used for agriculture like rice farming. The capital of Thailand and the historical very important Chao Praya river is part of it. Most of Thailand's famous historical sights are to find in Central Thailand. For someone who likes shopping there a lot of local markets.

East Thailand
The eastern part of Thailand offers mountain and sea destinations as well. Some of Thailand's well known beautiful island are located here.
South Thailand
Thailand's south is mainly beach destination. Some of the famous white sand beaches are located here. Also some of the best diving paradises you can find in the south of Thailand.

more galleries coming soon
(check later or sign up our newsletter)