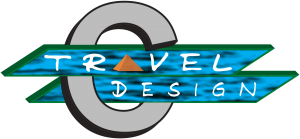 CZ Travel Design

We want to become the first priority in Thailand – for travelers that don't seek just for a simple trip but adventures, new experiences and unforgettable moments in life. No matter if you are looking for the ultimate luxurious stay or if you want to join the local life of exotic cultures. We can make it for you.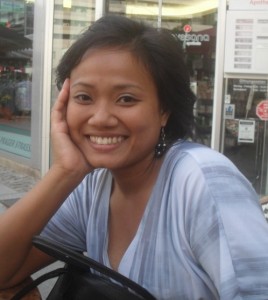 Owner and Managing Director
Born 1979 in Bangkok
Graduated in 2002 in Faculty of Tourism from Rajamangala University, Thailand.
Have been working for 13 years with Travel Agency in Bangkok, specialized for inbound market , mainly Scandinavian and other European countries.
My duty was to create the customized holiday in Thailand and Indochina countries for individual, group and incentive clients.
Furthermore, I took care our business partners mainly travel agencies in Europe
Our services
Individual
Nearly no middlemen
Direct contact
Flexible
Hotel -and flight bookings
Because of our long experience and connections in the market we can provide you always the most valueable deals. We aim on quality and value to get you the best experiences on your travel.
Customized individual and group leisure
creating customized holidays in Thailand, Cambodia, Vietnam, Myanmar and Laos. We let you explore unseen places and fantastic landscapes bring you to meet local life and let you join activities. Of course we will show the cultural treasures of each country
Business and incentives
Managing business trips of individuals and groups starting from flights, transport, accommodation to activities. our experience in that field guarantees you perfect timing and relaxed travel time without headache.
Business to Business
if you are looking for a trustful partner with experience and good connections feel free to contact us. We already work for some well established agencies, mainly from Europe
Discover amazing landscapes, hidden places, treasures of ancient cultures and authentic local life with us



Let us show you the most beautiful places in Thailand and Indochina
Tell us your ideas and wishes – we will make it come true
Chanya Zengler
Mr. Erik S. and Helle W.
"Chanya,
everything was so well arranged from your side and we thank you from the bottom of our hearts for giving us such a memorable and wonderful vacation."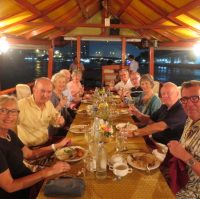 Mr. Morten E.
"Dear Chanya,
we had a fantastic evening! Everything worked perfect. Thank you so much for your very professional and kind help and assistance."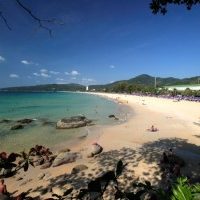 Lise H. and family
"Dear Chanya,
we have only positive feedback. Everything went smooth and easy for us, so thank you so much. We hope to be able to contact you in the future.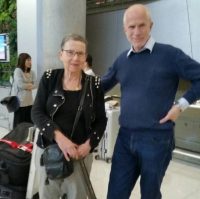 Birthe and John Solove'
every thing was success Hotel, Transfer, Weather etc. We felt, that we was not just a guest, but "The Guests" service level outstanding. Hope i can come back to you – i can recommend your service.
CZ Travel Design Limited Partnership is qualified member of

LICENSE NO.: 11/08137

License no.: 03905