More Info
Myanmar, formerly known as Burma, opened its doors for tourism not so long ago. Since then its growing to be a desireable travel destination.
The former british colony is still very strong dominated by buddhist culture. Most of the people are still stick with their old traditions and life. Myanmar has an ancient history. All over the country travelers can find traces like temples, stupas and monastries.
Still a place to discover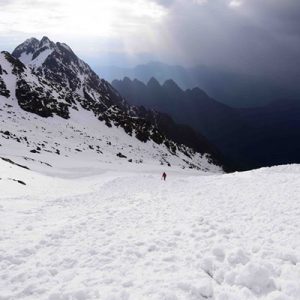 Nature
For nature lovers Myanmar can offer some very interesting sites. In the north, the Himalaya with cold climate and snow covered mountains, is dominating the landscape. The highest peak of Southeastasia with 5882m is situated there. Also the two largest inland lakes, travelers can find in this beautiful country. However Myanmar can be even a beach destination for someone who is looking for white sandy beaches that are still not overcrowded.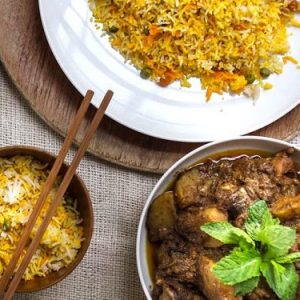 Cuisine
The Myanmar cuisine is influenced by thai, chinese and indian cuisine. Although indian seems to dominate as most of the famous dishes are curries.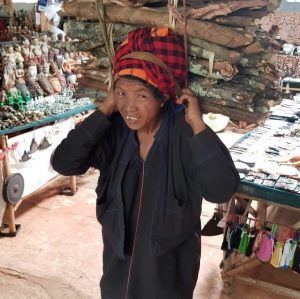 People
Myanmar is home of many different old tribes that are willing to share their life and welcome tourists warm. Burmese take their religion very serious so tourists should respect their rules, especially when visiting the religious sites.
Things to do
hover on the pictures below for description
more galleries coming soon
(check later or sign up our newsletter)