More Info
Laos- a former colony of France is real hidden gem of Asia. It is still not so influenced by the modern globalisation. Its beauty lies in its diverse, untouched nature and its people. As Laos is still not well developed as touristic destination, it is a must see for those, who likes the rural and authentic life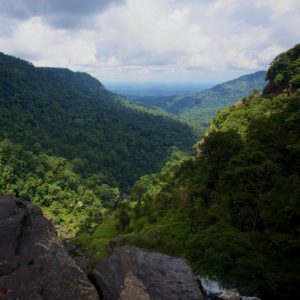 Nature
Laos is the land of rivers and waterfalls in Asia. For example it covers 40% of the Mekhong river area. Many rivers flow through amazing cave systems, jungle and deep canyons. Some of the most stunning waterfalls are located in Laos. Beautiful nationalparks cover ca. 14% of the country. Although they are mostly remote area and difficult to reach, ecotourism makes it possible to see the untouched tropical forest, karst limestone formations and caves.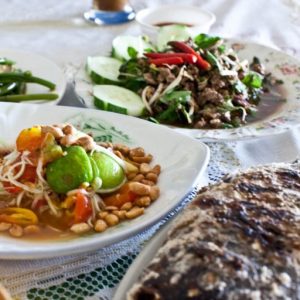 Cuisine
The food of Laos is influenced mostly by Chinese, Thai and French. The tenor is similar to the well known Isan food of Thailand, because there are mostly Laotian living. There is a big variety of tastes that are mostly strong because its mainly served with sticky rice.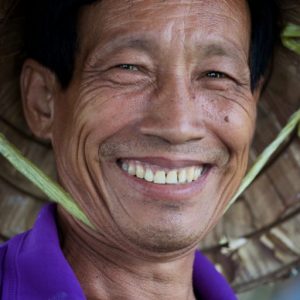 People
Originally Lao People were imigrants from Southern China, composing of many different Ethnicities with different languages and cultures. Nowadays many of them are still preserving their tradiotions and lifestyles and are willing to share them with strangers.

Things to do
hover on the pictures below for description