North Trip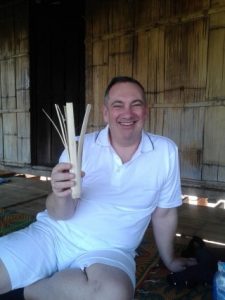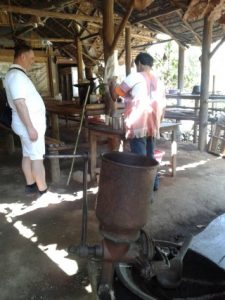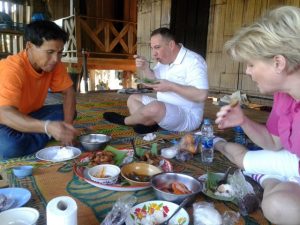 We traveled during the busiest time of year – Chinese New Year – and asked you among many thing to arrange a trip for us in Chiang Mai where we did not want to see any tourists. You managed, and we enjoyed a wonderful day with your guide Lin. We not only had an unforgettable hiking tour in the mountains, but Lin also took us to meet a local tribe, where we were invited to have lunch. (Lin had also prepared a wonderful Thai lunch for us).
In Cambodia we saw the jewel of all jewels Angkor Wat where your guide Mr. Vuthy was able to enlighten us about the fantastic history of the place. Mr. Vuthy and the driver Mr. Theng were very professional, and managed to guide us through Angkor Wat without (hardly) noticing all the tourist due to the Chinese New Year. They knew their way around the area, and most importantly they knew the tours of the big tourist groups and guided us in the other direction.
In Phnom Penh Mr. Chanthorn was our guide, and we take our hats off for all his knowledge about his country, the political system, and his love for his fellow countrymen. We had a million questions for him and he was very patient with us and managed to explain everything for us, so we now have a much better understanding about the civil war and Cambodia. An amazing young man.
"we would like to thank you for all your help in connection with our trip to Thailand and Cambodia.
We have been very pleased with your professional way of assisting us both before and during our trip"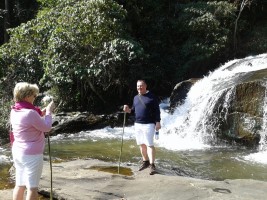 "Chanya, everything was so well arranged from your side and we thank you from the bottom of our hearts for giving us such a memorable and wonderful vacation."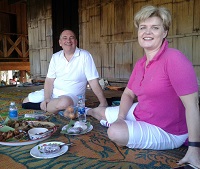 Mr. Erik S. and Helle W.
Switzerland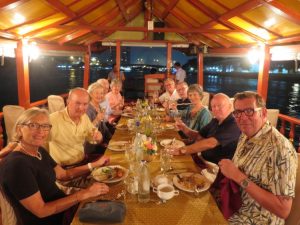 "Dear Chanya,
we had a fantastic evening! Everything worked perfect. Thank you so much for your very professional and kind help and assistance."

Mr. Morten E.
Denmark
Phuket and Kho Yao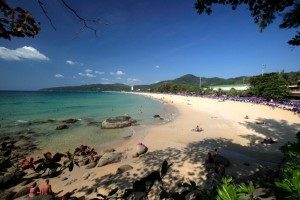 "Dear Chanya,
we have only positive feedback. Everything went smooth and easy for us, so thank you so much. We hope to be able to contact you in the future.
kind regards"

Lise H. and family
Denmark
Hua Hin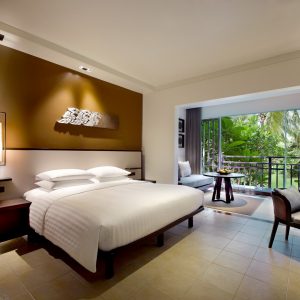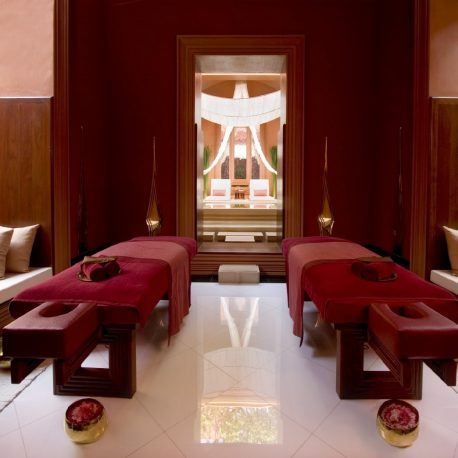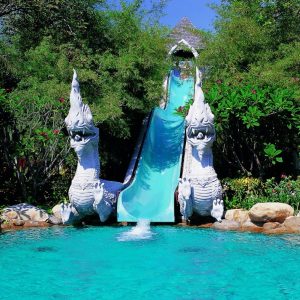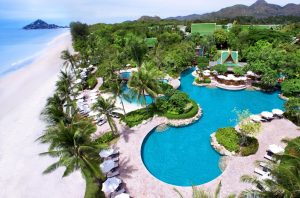 Returned to Denmark after a very successful holiday to Thailand. Thanks to Chanya Zengler, CZ Travel Design for handling our land arrangement. Hotel and transfers. Everything was done perfect and a very high level of communication, before and during our stay in Thailand, which I have appreciated. Transfer as agreed with presentable cars and drivers. The hotel was well informed about our wishes. Can only recommend CZ Travel design.

Now we are back, every thing was success Hotel, Transfer, Weather etc. can also highly recommend Hyatt Regency Hua Hin Club rooms. We felt, that we was not just a guest, but "The Guests" service level outstanding. Hope i can come back to you – i can recommend your service.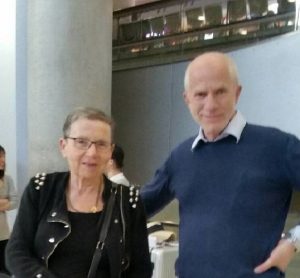 Birthe and John Solove'
Denmark