A choice of things to do in Thailand
Community based tourism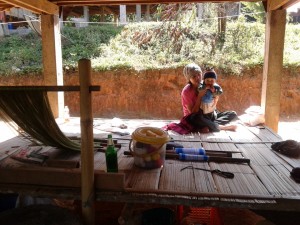 Meet local life, traditions and cultures of tribal communities in South East Asia. If you want to enjoy more, just ask us for Home Stay opportunities
Canoeing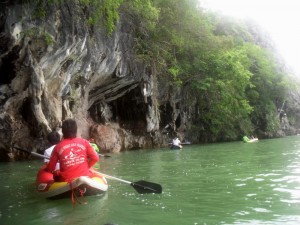 Enjoy paddling in Mangrove forests, caves and rivers
River Cruise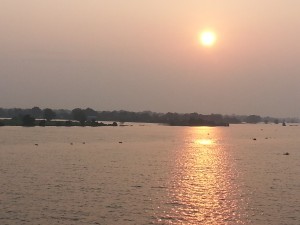 Cooking class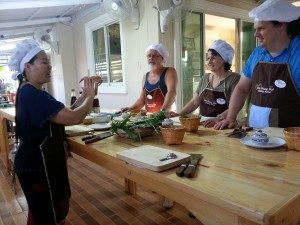 As so many visitors love to eat Thai food, it's unsurprising, that many would like to learn cooking Thai dishes too. The cooking classes range from one day fun courses to overnight programs.
Sightseeing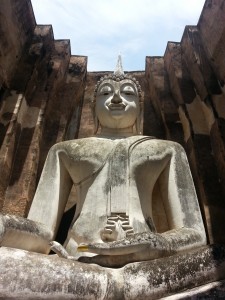 South East Asia is full of mystical sights. Discover temples, ruins and palaces. See the well known places or some hidden places. Let us know your desires.
Golfing
credit photo by TAT
Thailand is a Golf paradise of Asia. Golfers are welcome to enjoy golfing at the fantastic golf courses located throughout the country from North to South. Several Golf tournaments are held in Thailand from time to time.
Wedding and Honeymoon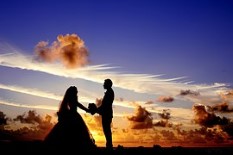 Thailand is one of the world's most popular wedding and honeymoon destinations.
Either with a cultural or beach atmosphere, we are able to arrange memorable weddings or honeymoon trips.
Camping

credit photo by TAT
Many of Thailand's National Parks offer Camping sites mainly used by Thai Citizen. This is the best way to get in touch with Thailand's beautiful nature.
Elephant riding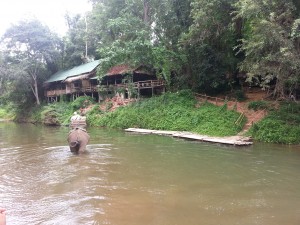 Beach Holiday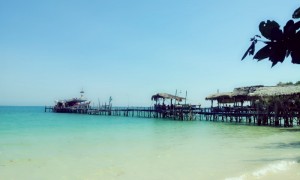 Enjoy beautiful beaches, relax or join some beach activities such as snorkeling, diving etc.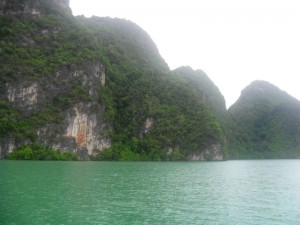 Island hopping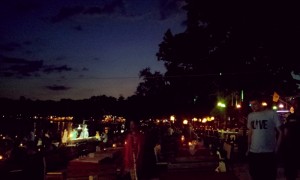 Beach nightlife
Jungle Trekking
soft trekking and advanced trekking in the jungle.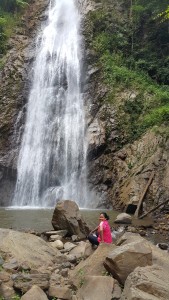 See amazing Waterfalls and enjoy the cool water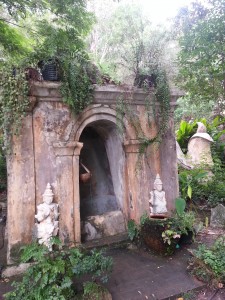 Explore hidden temples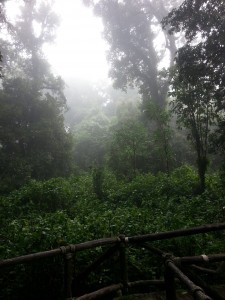 and deep forests
Most of the activities are available in most of the Indochina regions as well. For further information, please contact us